Andes Central FFA students showed their animals & projects at the State Fair over the weekend.

Riata and Emery Bultje showed breeding sheep. Cole Bergin showed his market lamb. 🐑
Bradley Dangel showed dairy goats and was 2nd in class. Luke Dangel also showed dairy goats and was 4th in class. 🐐 In Metal Projects, Bradley was 1st Premium and Luke was 3rd Premium.
Congratulations on a job well done & for representing Andes Central FFA!


Pictured L-R: Riata Bultje, Cole Bergin, and Emery Bultje

Pictured L-R: Bradley Dangel and Luke Dangel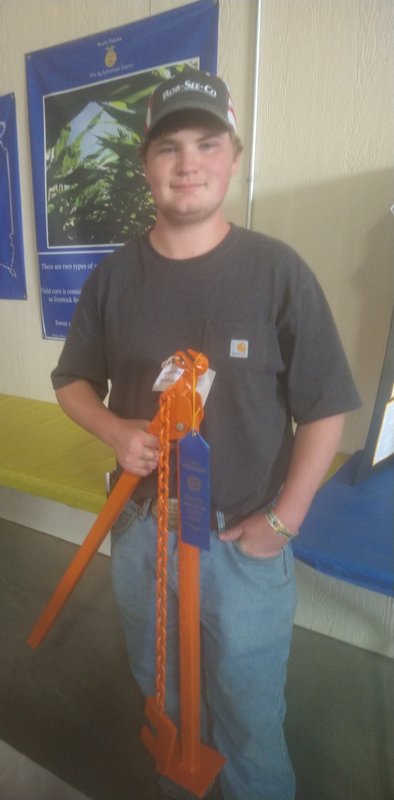 Pictured: Bradley Dangel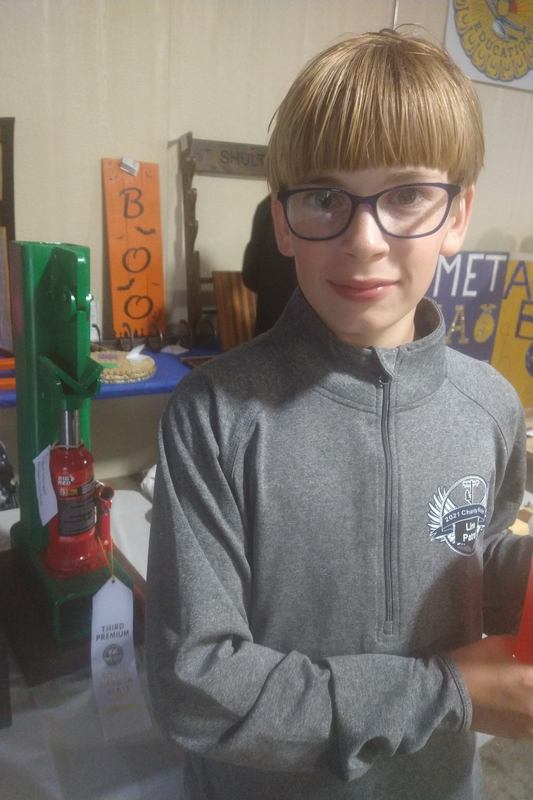 Pictured: Luke Dangel