Due to the weather conditions, there will be no basketball & wrestling practice today.

Reminder for BB Parents & Athletes: DH BB Game @ Gayville-Volin today. Bus leaves @ 2pm. Practice for next week Dec 30-Jan 3: MS/JV/V GBB Practice @ AC 4-6pm; MS/JV/V BBB Practice @ DC 4-6pm; NO MS BBB Practice on 12/30/19, JV/V Only.

Andes Central School would like to wish you a Merry Christmas & a Happy New Year! School will resume on Monday, January 6th.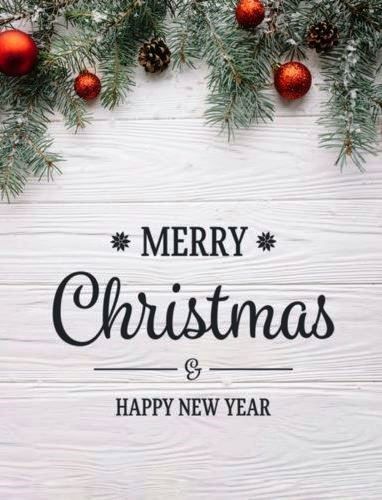 The January Elementary Newsletter has been posted to the website. You can find it under Menu-Schools-ACE School-Elementary School Newsletter, or follow the link:
https://5il.co/bzof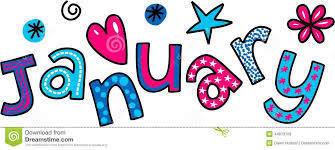 Andes Central's Preschool students has their Christmas Program on Thursday, December 19th. These kids did a wonderful job!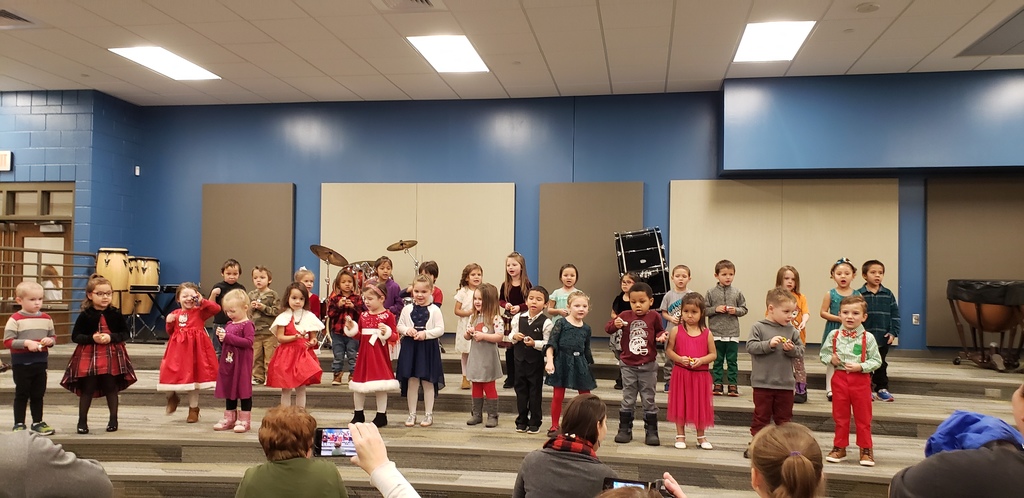 Thank you to Andes Central's National Honor Society students for sponsoring a Toy Drive. These toys were donated to YST Department of Social Services. A big thank you to Mike Dangel for picking up the wooden toys in Springfield.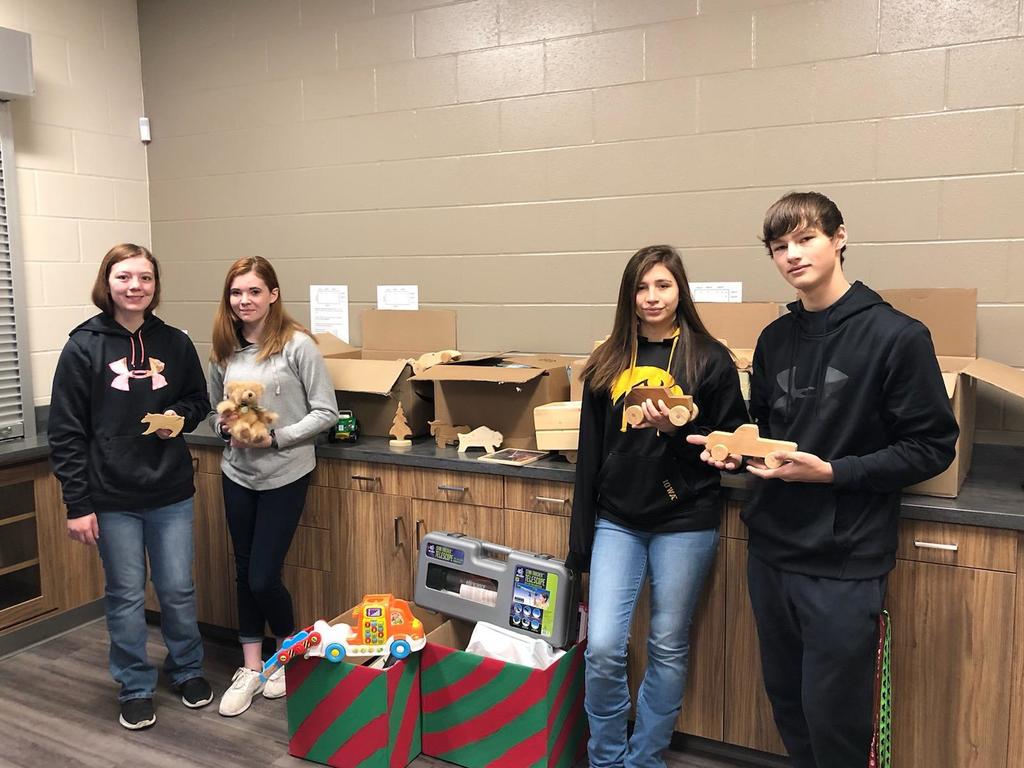 Here's some updates from the wrestling team...Apollo Weddell placed 6th @ the Gregory Invitational, Carlin Hopkins placed 5th @ KWLPG Tournament & Quinn Ashes placed 3rd @ KWLPG Tournament. Congratulations to our wrestling team!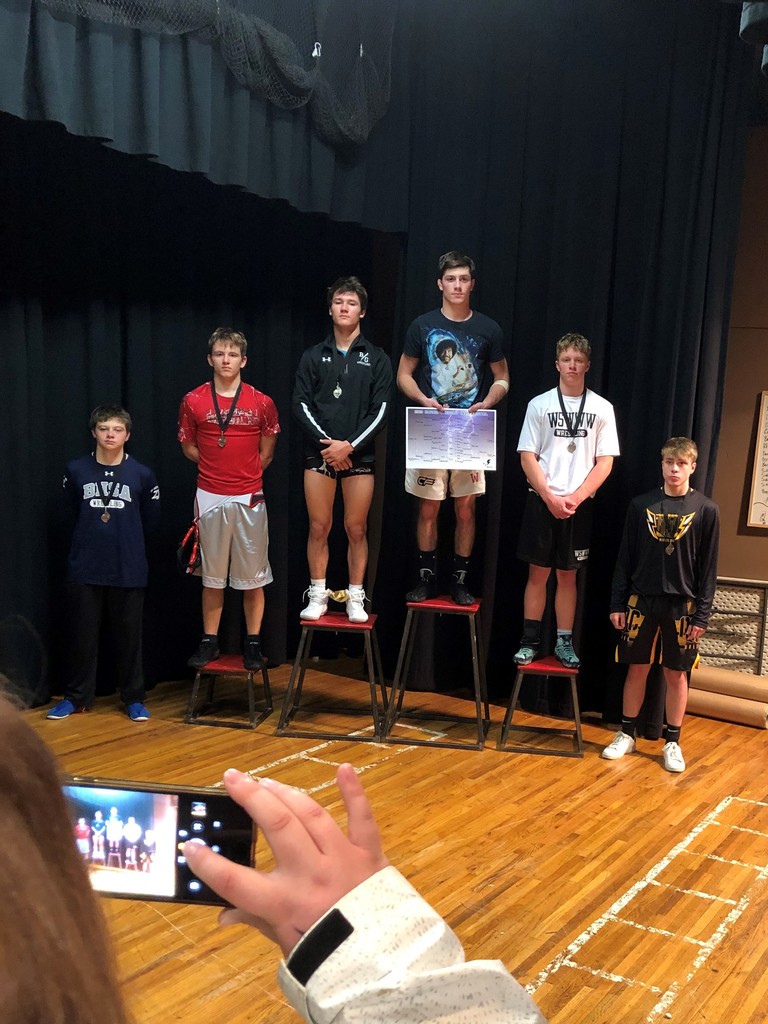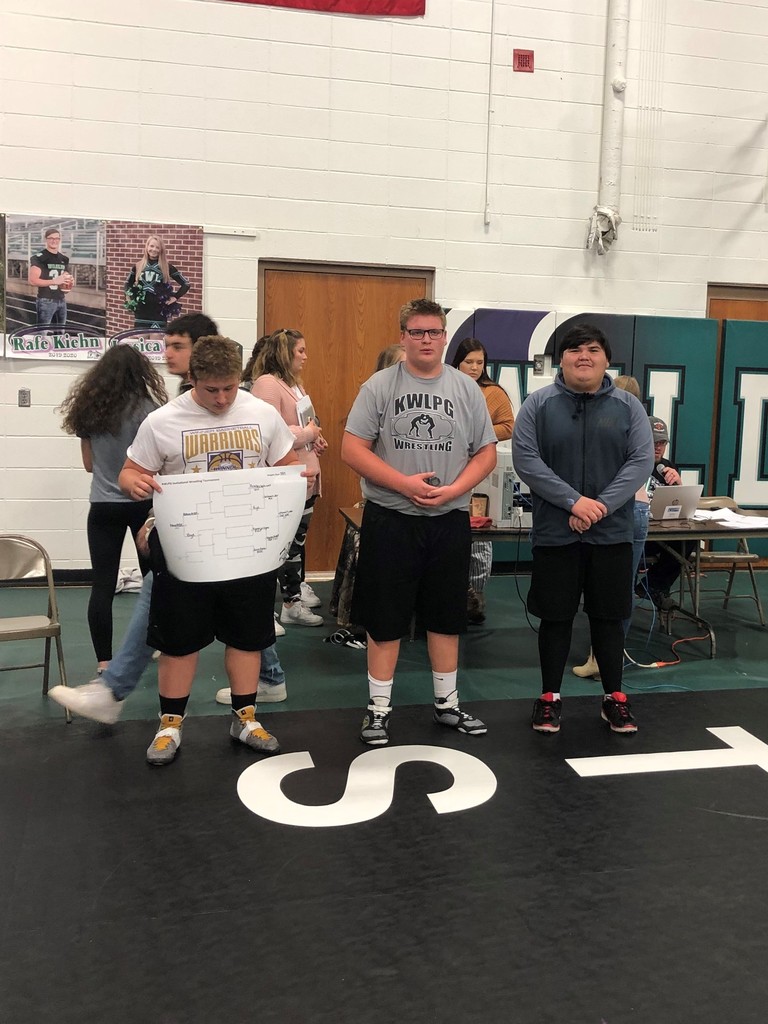 Lakeview Colony had their Christmas Program on Wednesday, December 18th. Great job kids!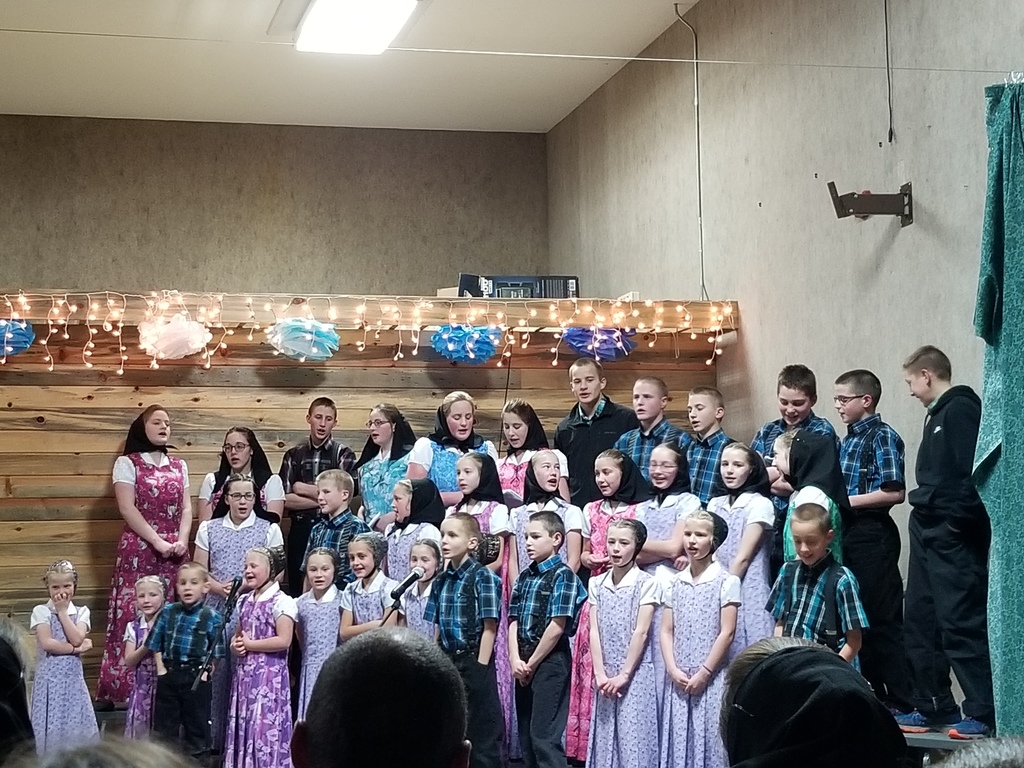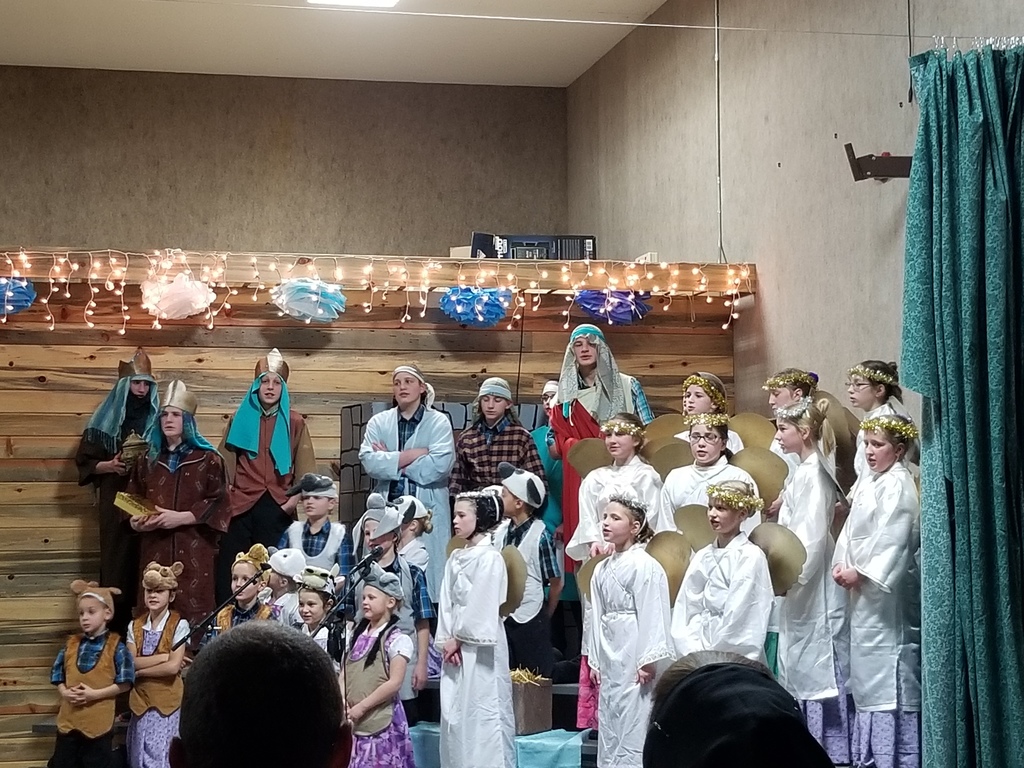 New feature on Andes Central School's Website! You can now view and print the calendar events in a calendar format on the website. Go to the events section and click on "See All Events" for the new update.
https://www.andescentral.k12.sd.us/

Huge shout out to the MS/HS Student Council who put on a Food Drive. The items collected will be delivered to the ROCS Office. Thank you to all who donated!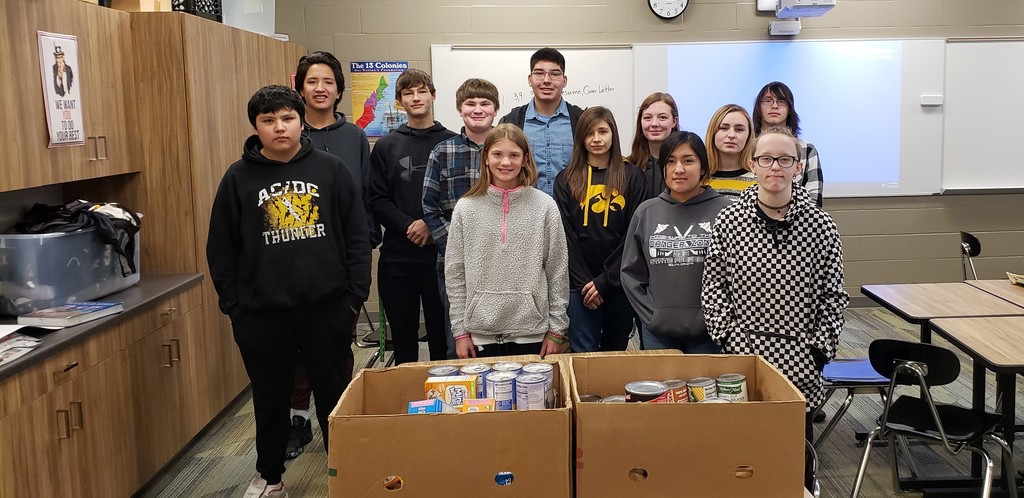 Congratulations to the Andes Central Quiz Bowl Team! They will compete in the Final 8 on January 18th in Mitchell. Good Luck to Avery Schacht, Riley Boettcher, Emma Hofer-Stotz, Demetrius Horned Eagle, and Bailey Johnson!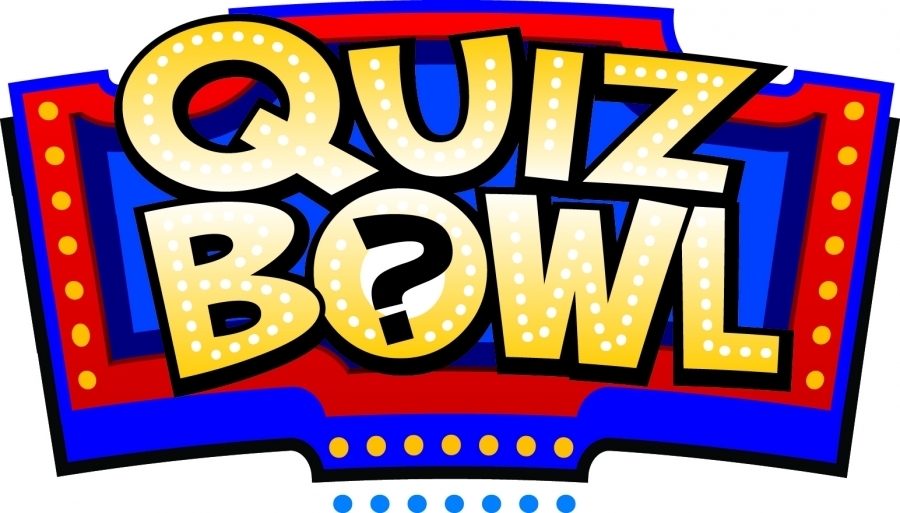 Here's some more windows decorated by the Middle School students. Great job!!!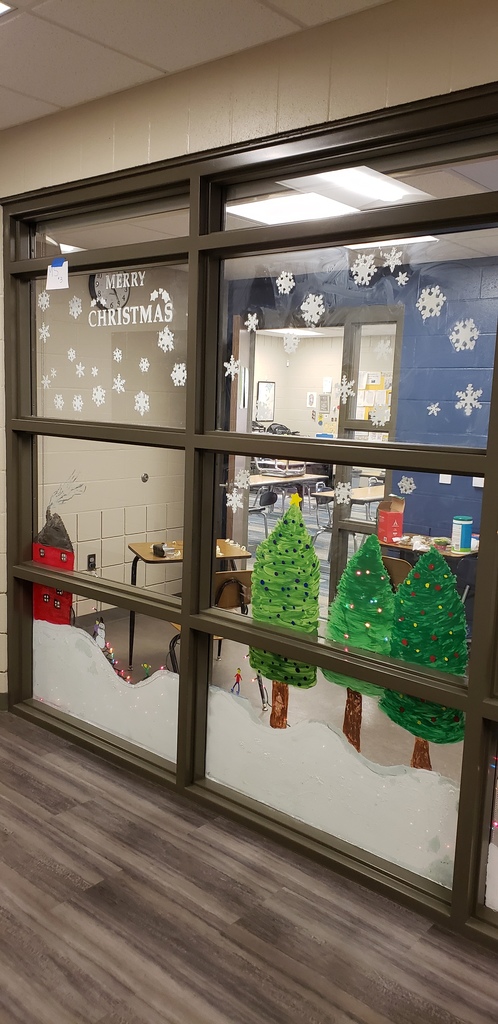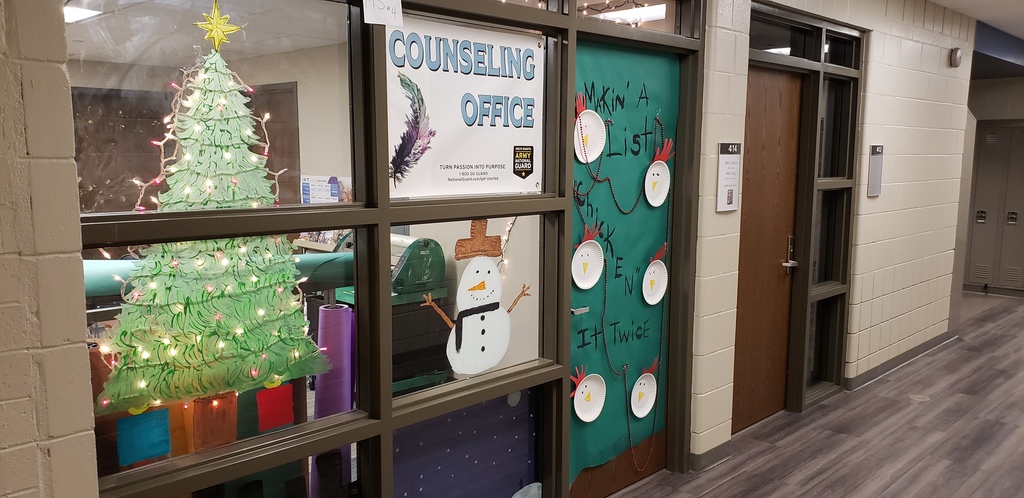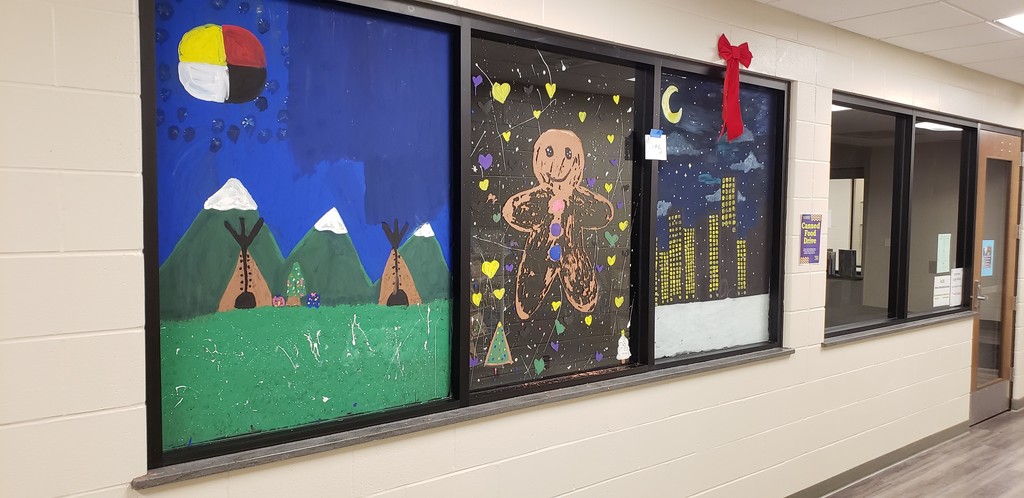 Here's some more windows decorated by the High School Students. Great job!!!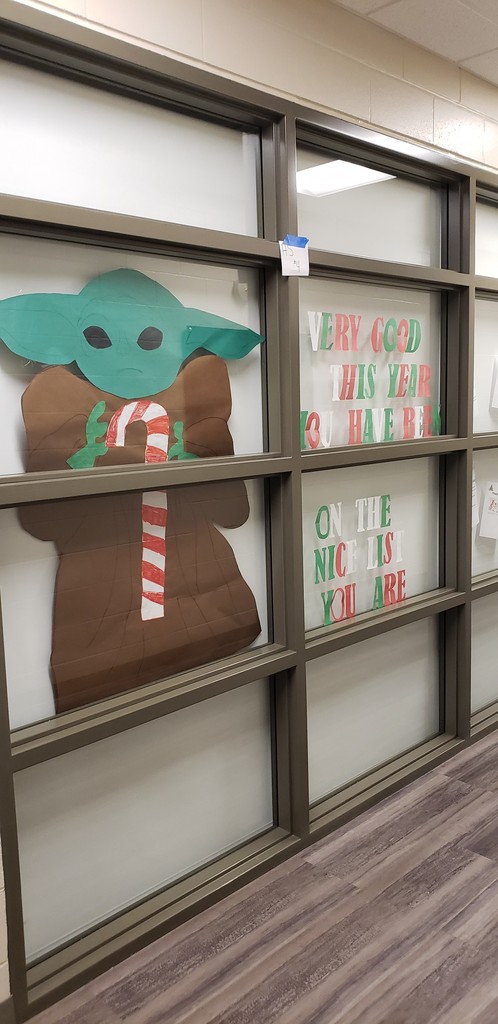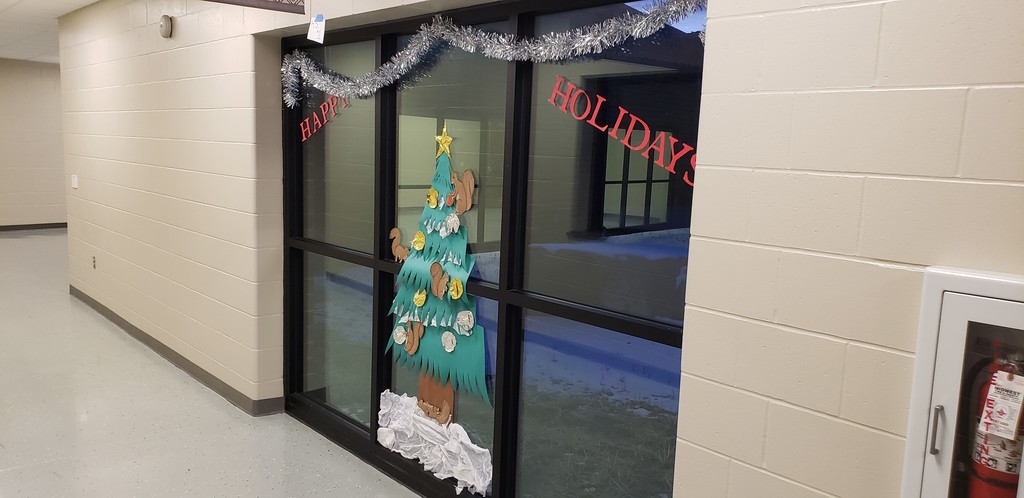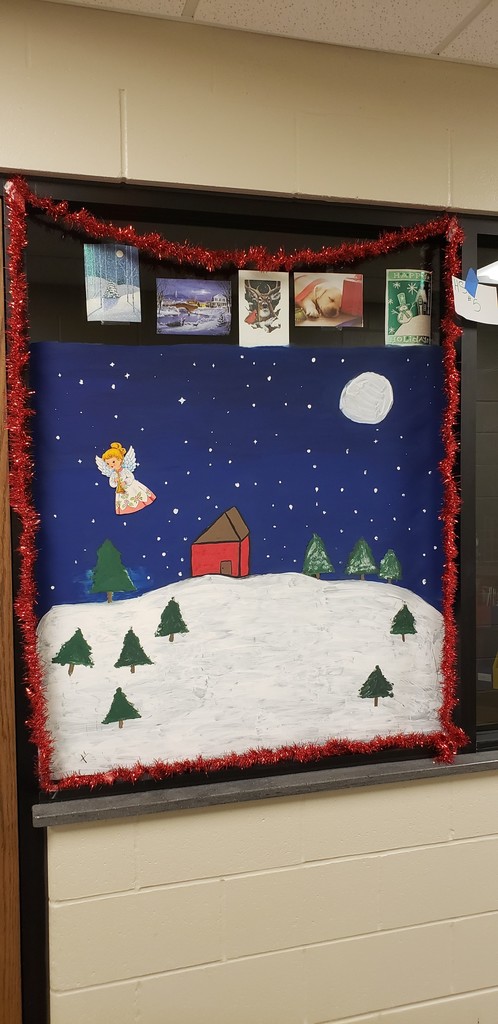 Andes Central MS/HS Students competed in a Christmas Window Decorating Contest. We have some very talented students! The HS winner was Mr. Bergeson's Class. The MS winners tied from Mr. Novak & Mrs. Altenburg's Class. Congratulations to all the students who participated!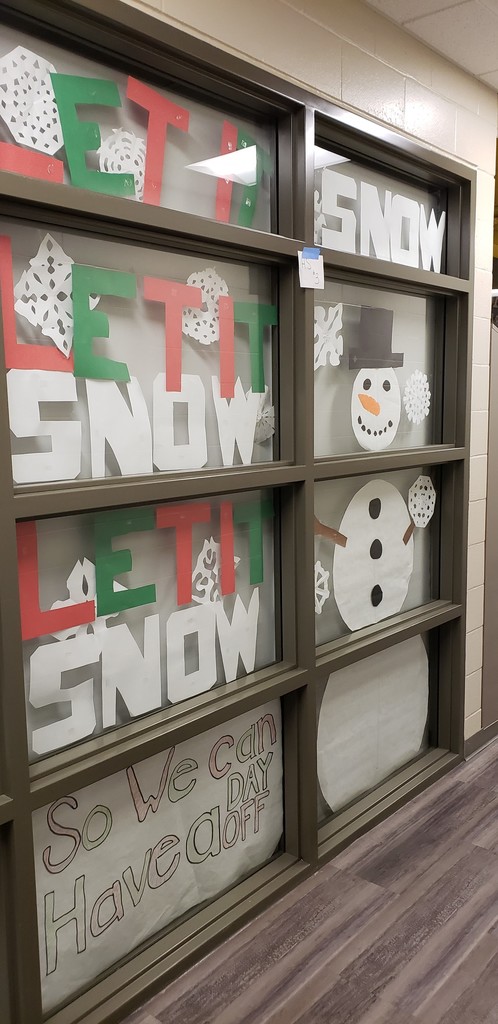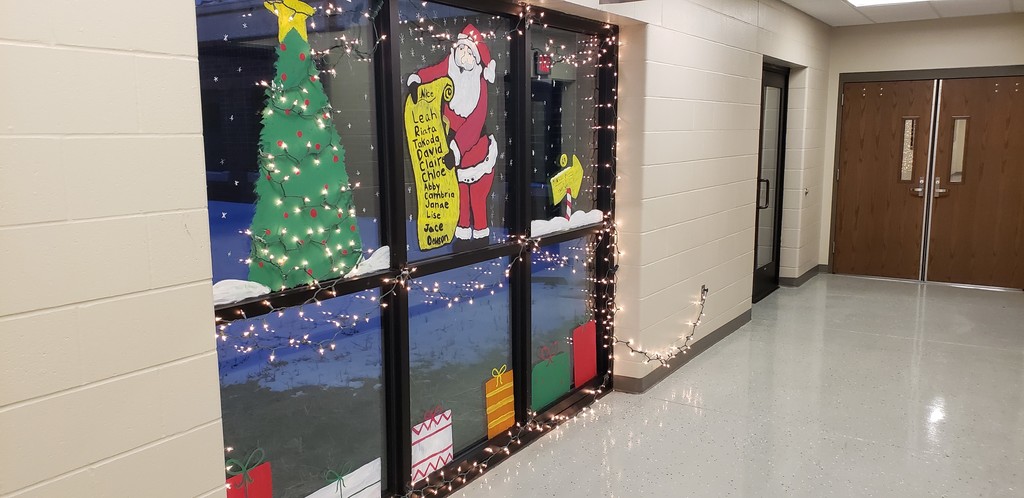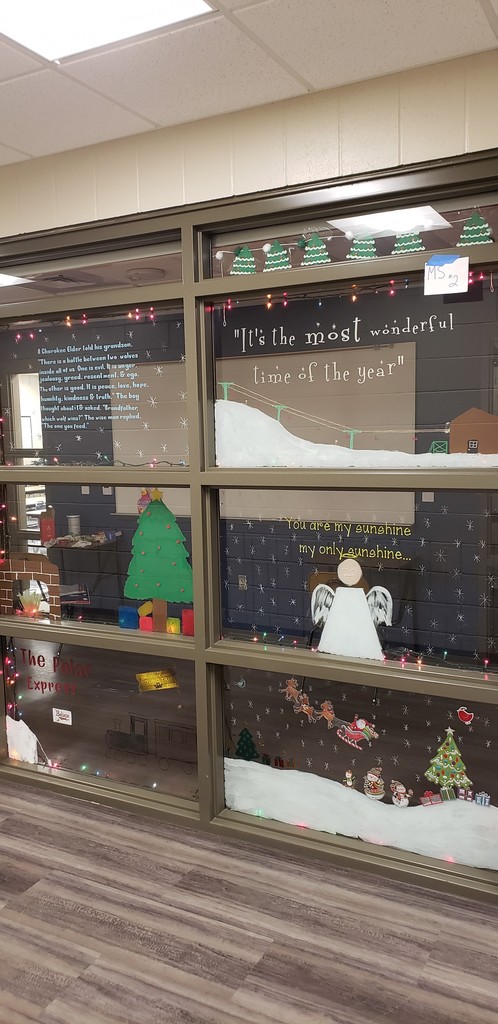 The November homeroom challenge for MS/HS Students was to make a hoop & stick and compete with other homerooms playing "Ring the Stick" game. Winners were Mrs. Petrik's class in the HS & Mrs. Altenburg's class in the MS. Winners received a "Lunch on Us" prize. Great job everyone!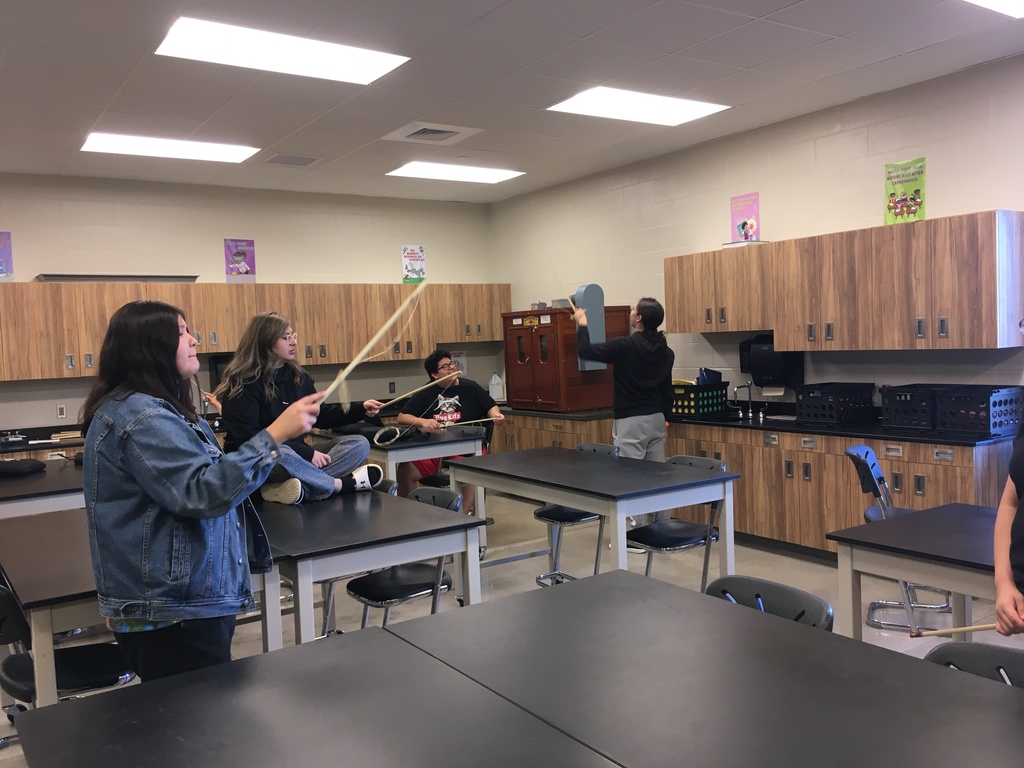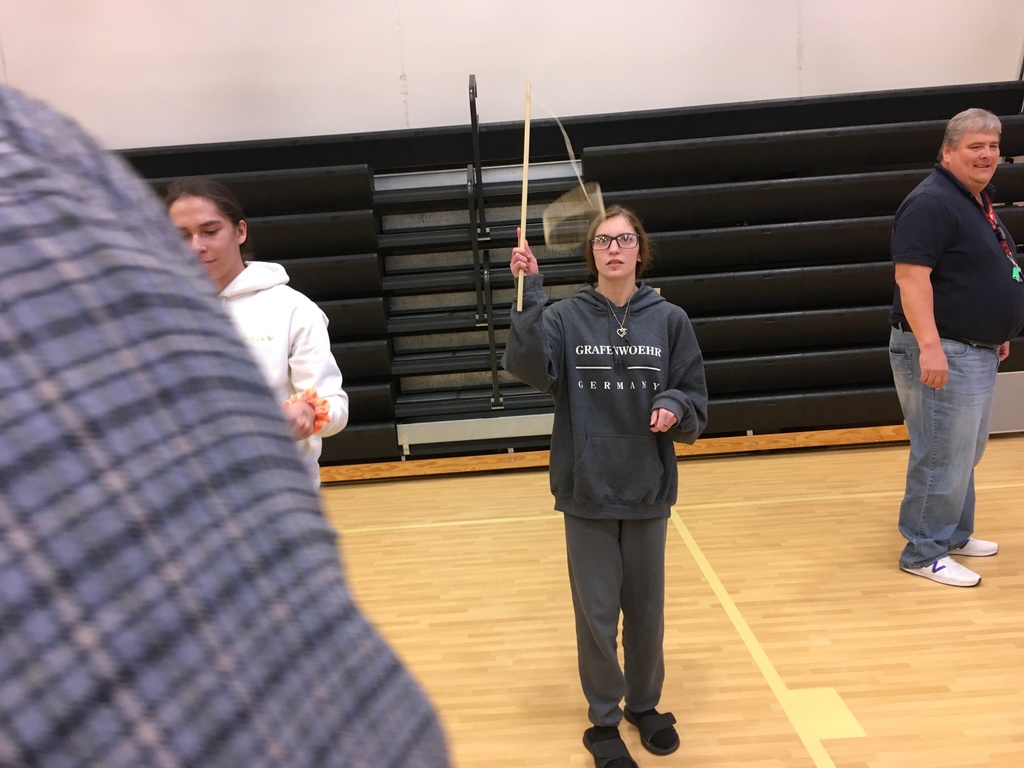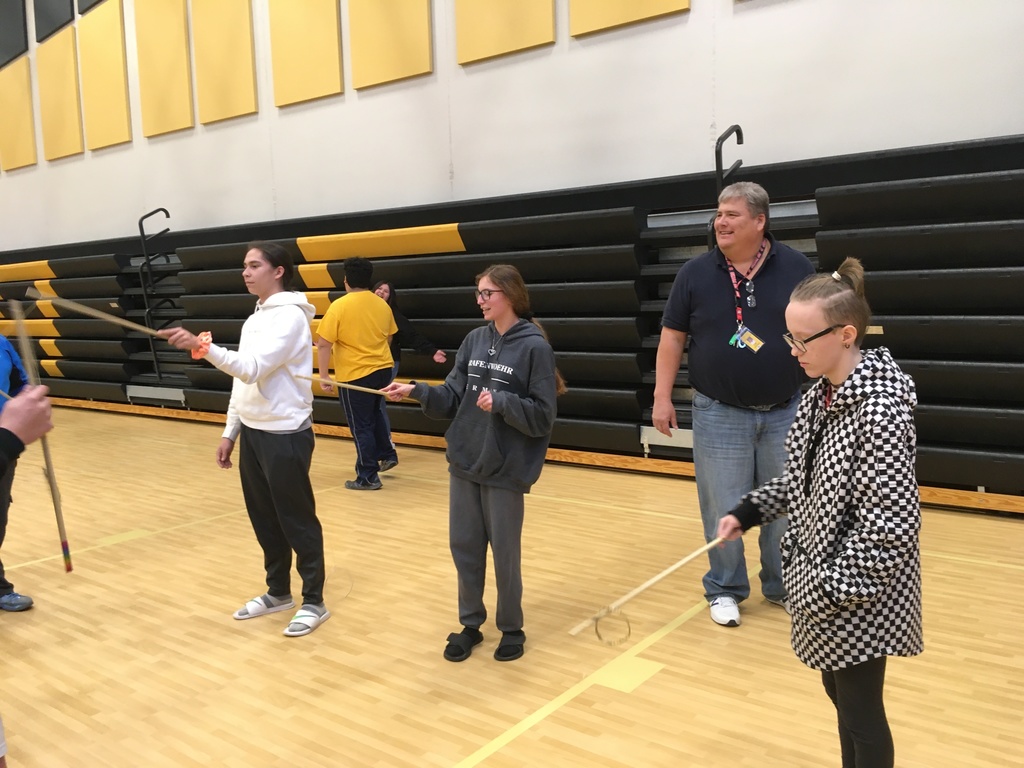 Friday night was Andes Central Elementary students turn to sing and play in the band. The kids did an awesome job!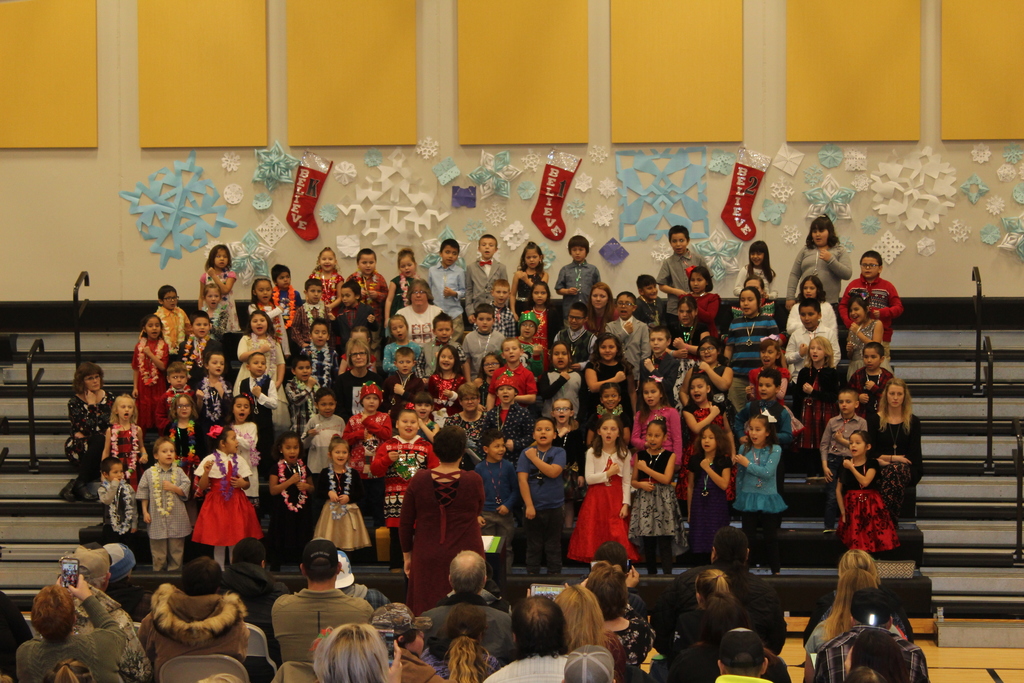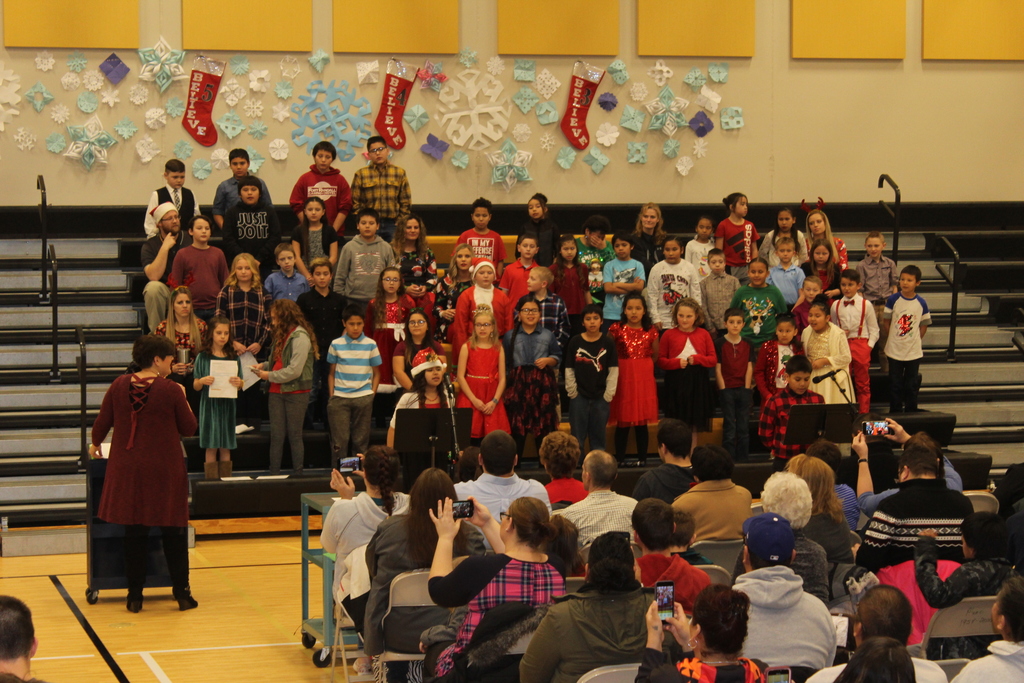 Billy Mills shared his story with Andes Central students today. He told them that it is the journey, not the destination that is important. He also encouraged those in attendance to find their dreams and strive to support global diversity. Thank you Billy for your encouraging words.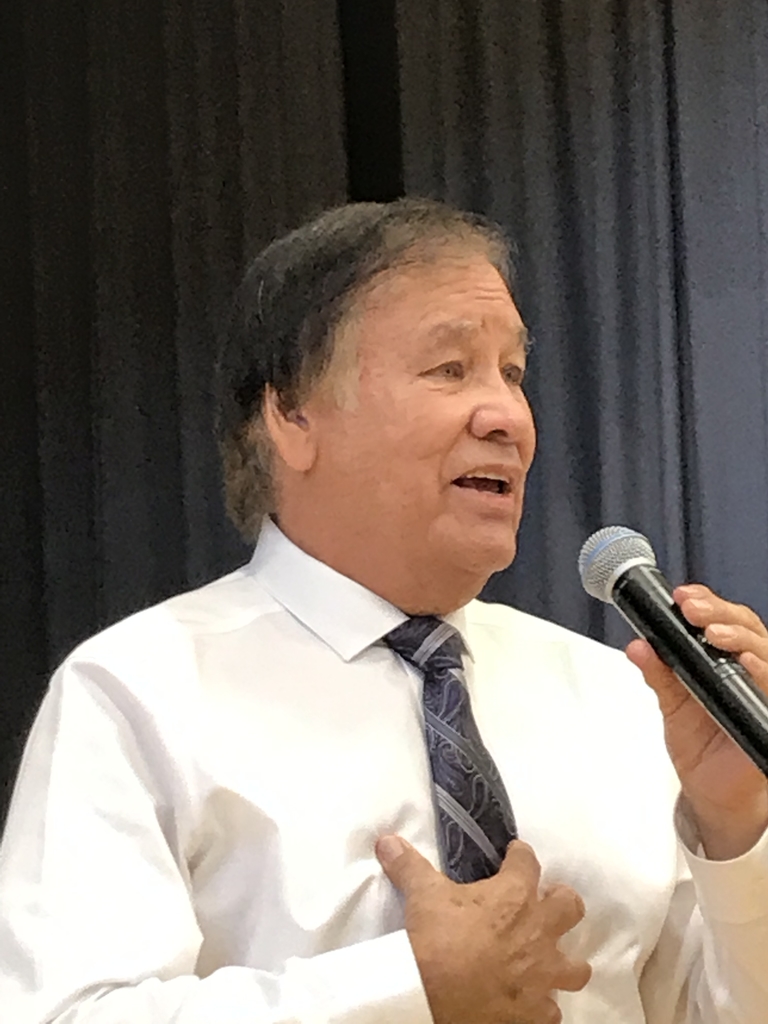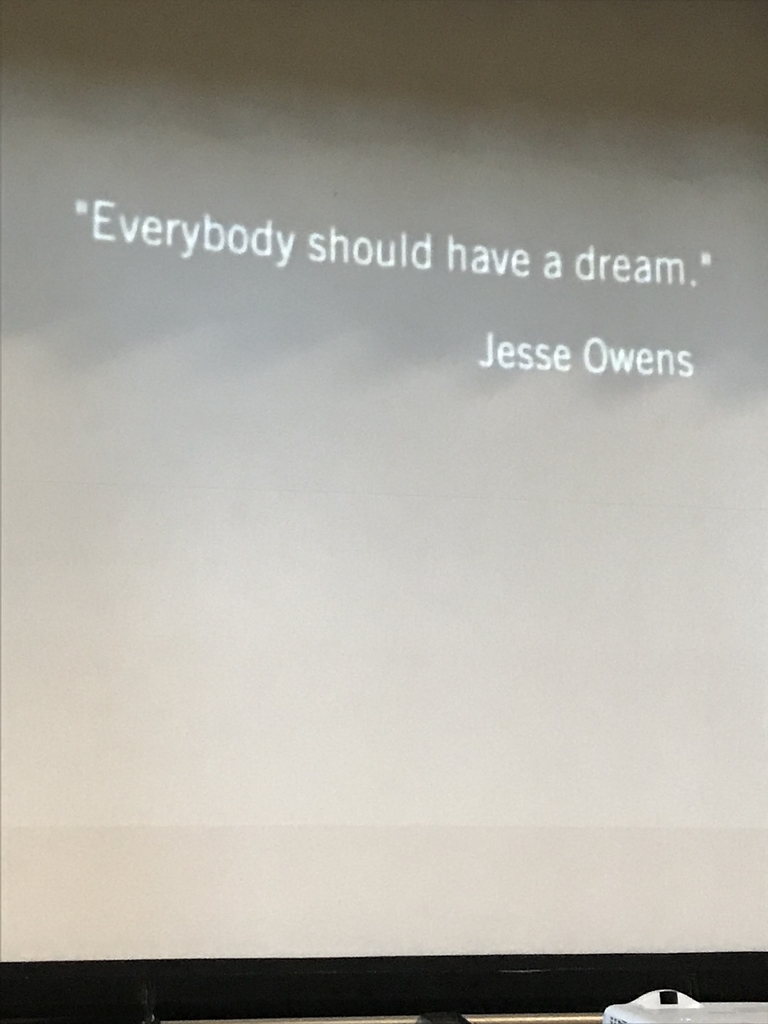 Andes Central School's Preschool Program will be Thursday, December 19th @ 2pm in the Music Room. Please check in @ Terri's office before entering the school.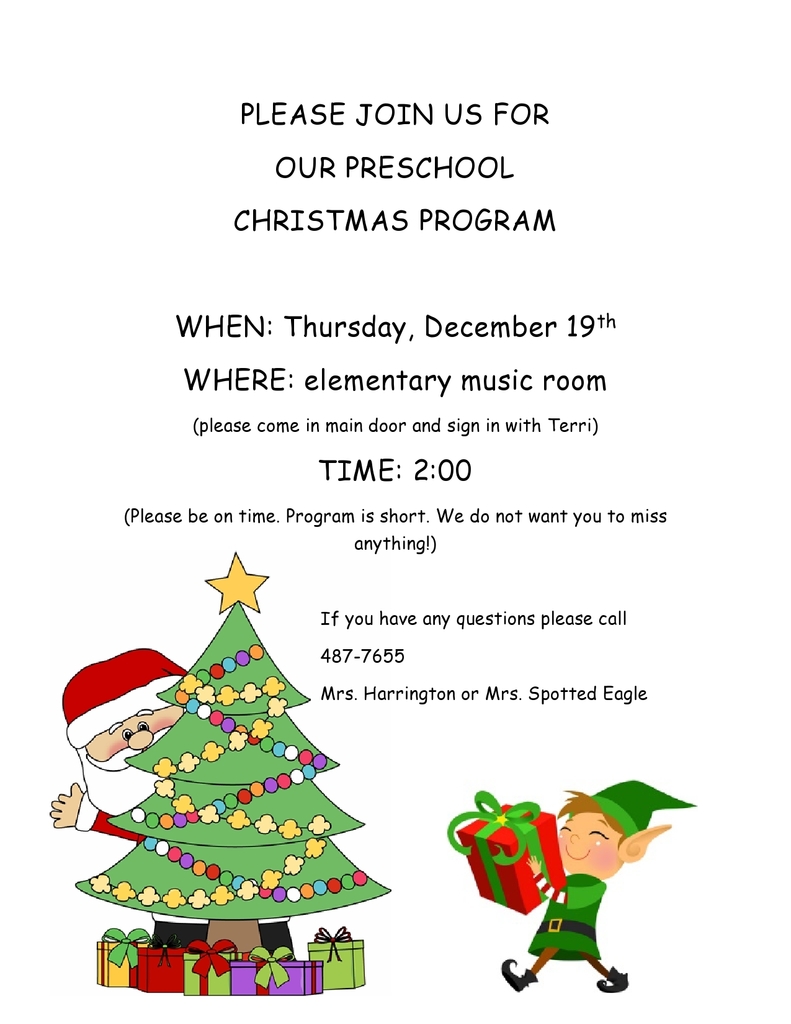 Update to today's BB Schedule, 12/16/19: MS GBB vs Corsica/Stickney @ DC 4pm. One game, so no 6th grade, only 7th/8th grade. Bus leaves @ 3pm. HS GBB practice @ DC & will leave after school. No 7th/8th grade GBB practice today. JV/V BBB practice @ AC, no MS BBB practice today.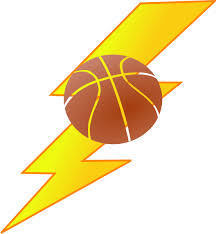 Schedule changes for tomorrow, 12/16/19: MS GBB vs Corsica/Stickney has been moved to DC @ 4pm; JV/V Boys Basketball practice will be @ AC; No MS BBB practice.