We had a great turn out this morning with Donuts for Dads & Grandpa's! They had breakfast, then went to their child's classroom for activities. Thank you to everyone who came in with their students!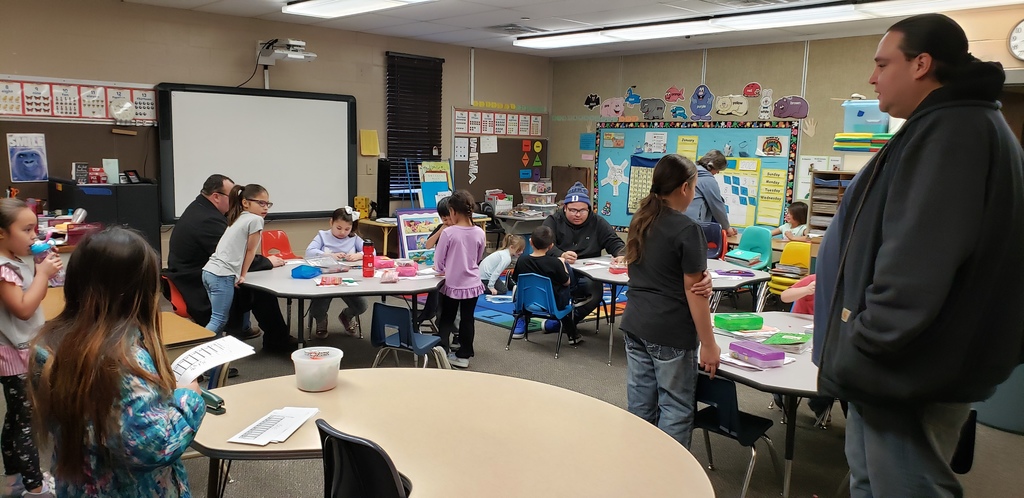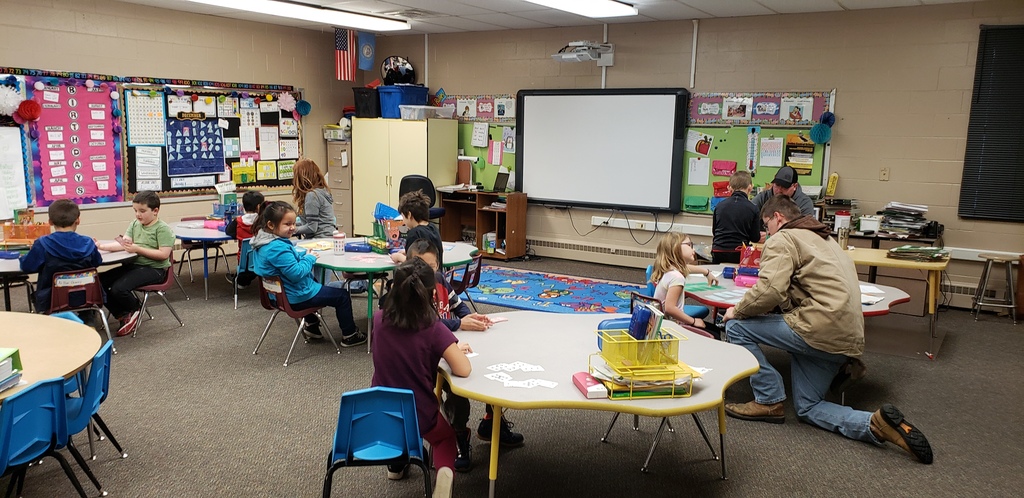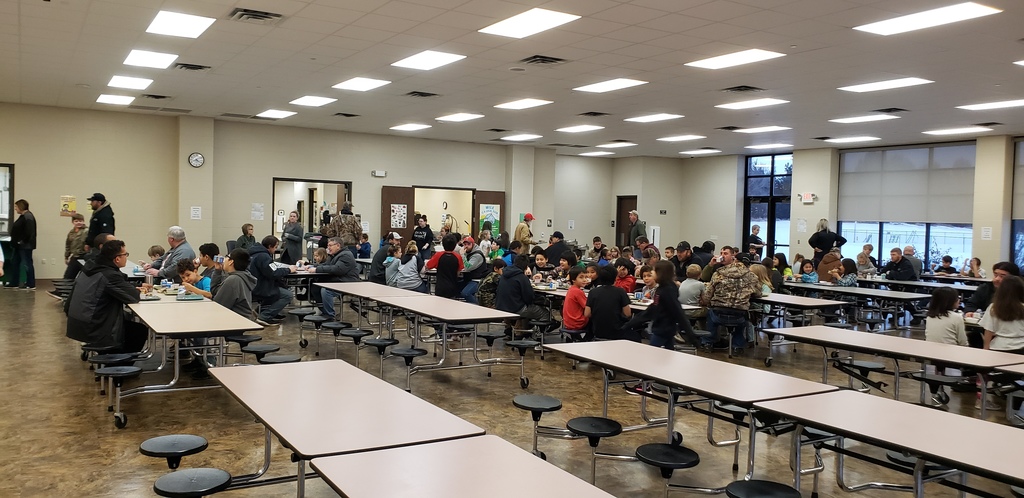 Andes Central FCCLA Chapter traveled to Mitchell for their Region III Meeting on 01/22/20. 19 members participated. 3 groups advanced to the State Leadership Conference in April. Congrats to all who participated & Good Luck at State! Read the full story under our News Section.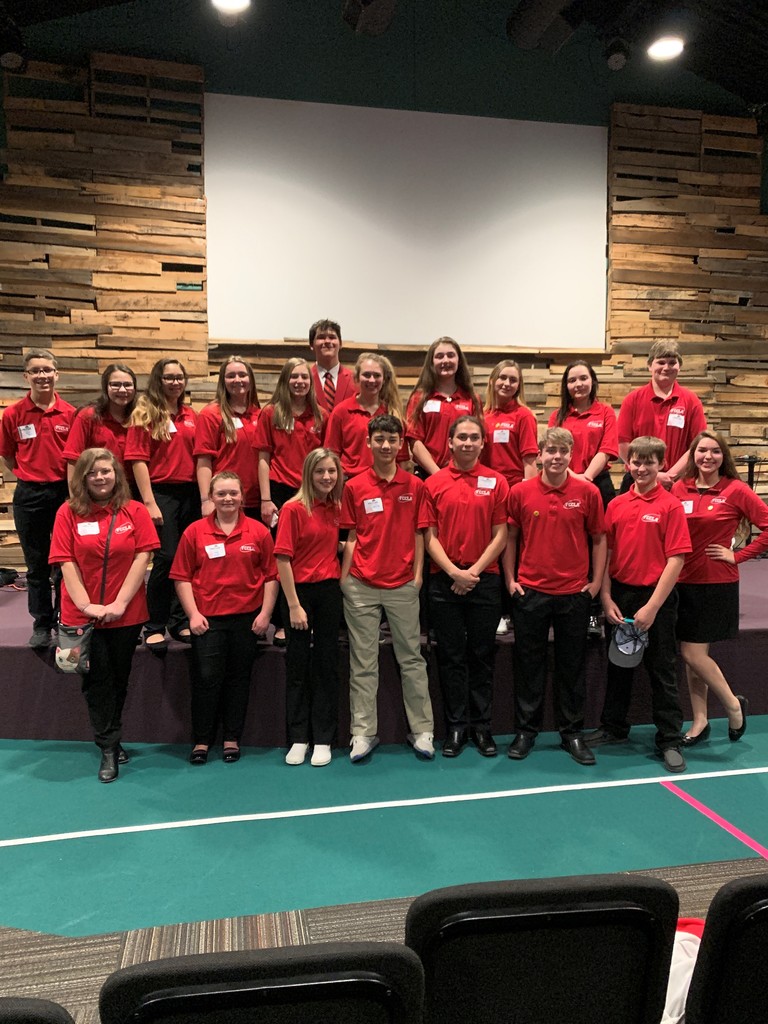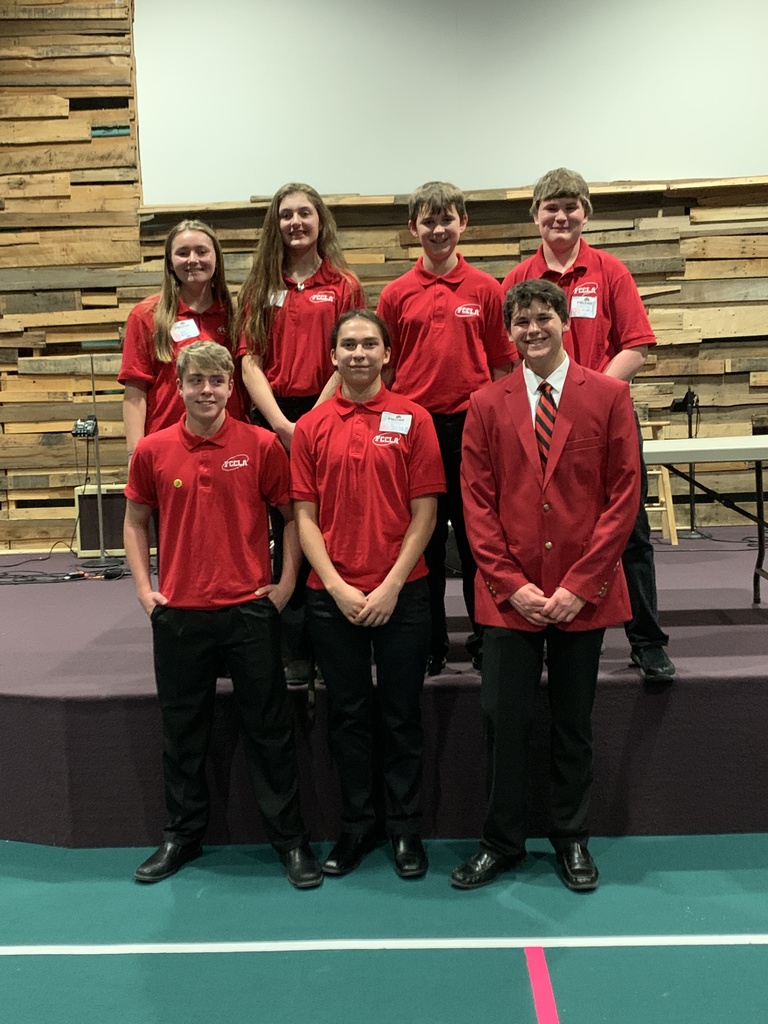 More pictures from the Delta Dental Presentation yesterday with the 3rd grade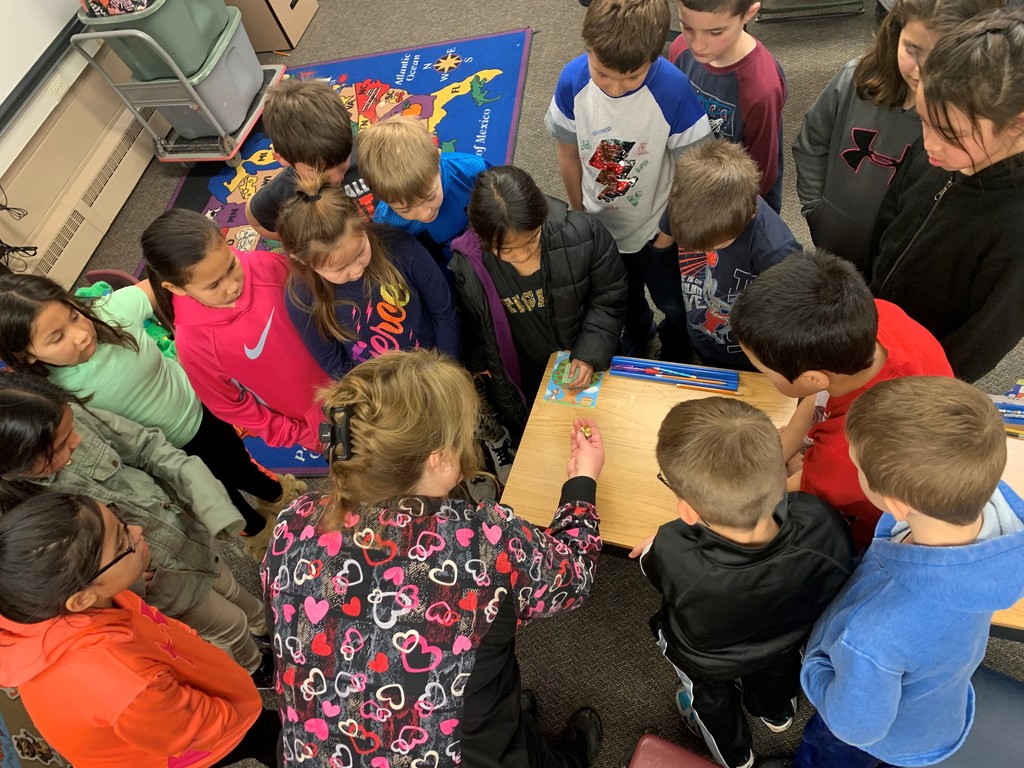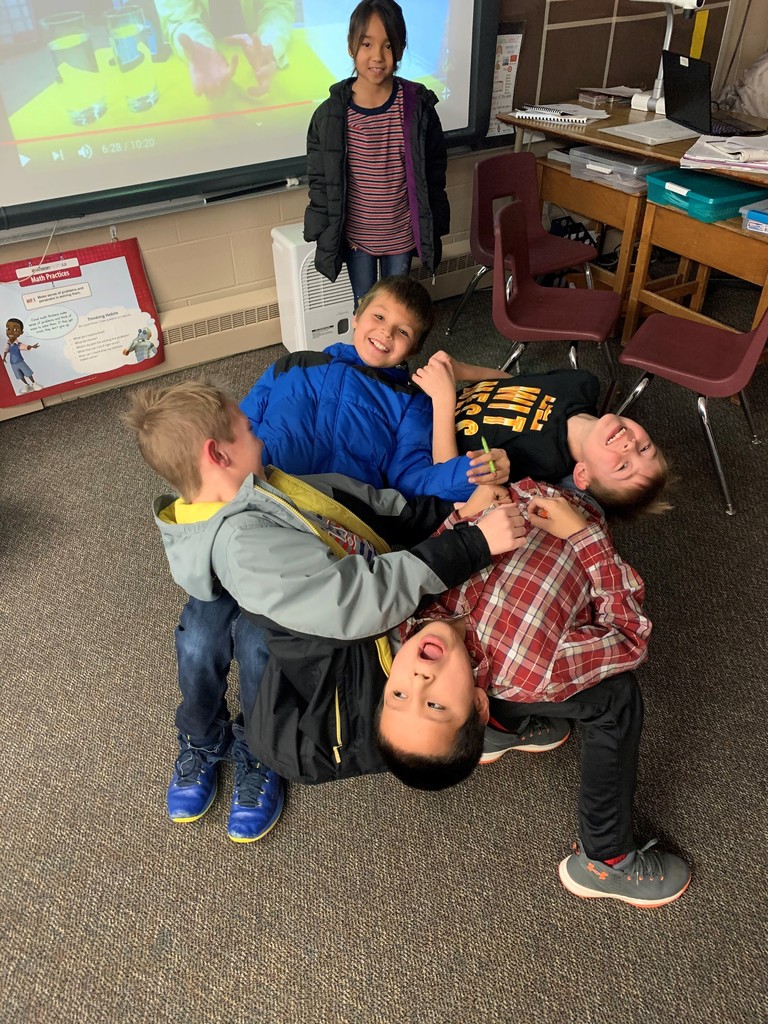 Delta Dental stopped by Andes Central School yesterday to give a presentation to the elementary students about dental health. Here's some pictures from the 1st Grade Classroom.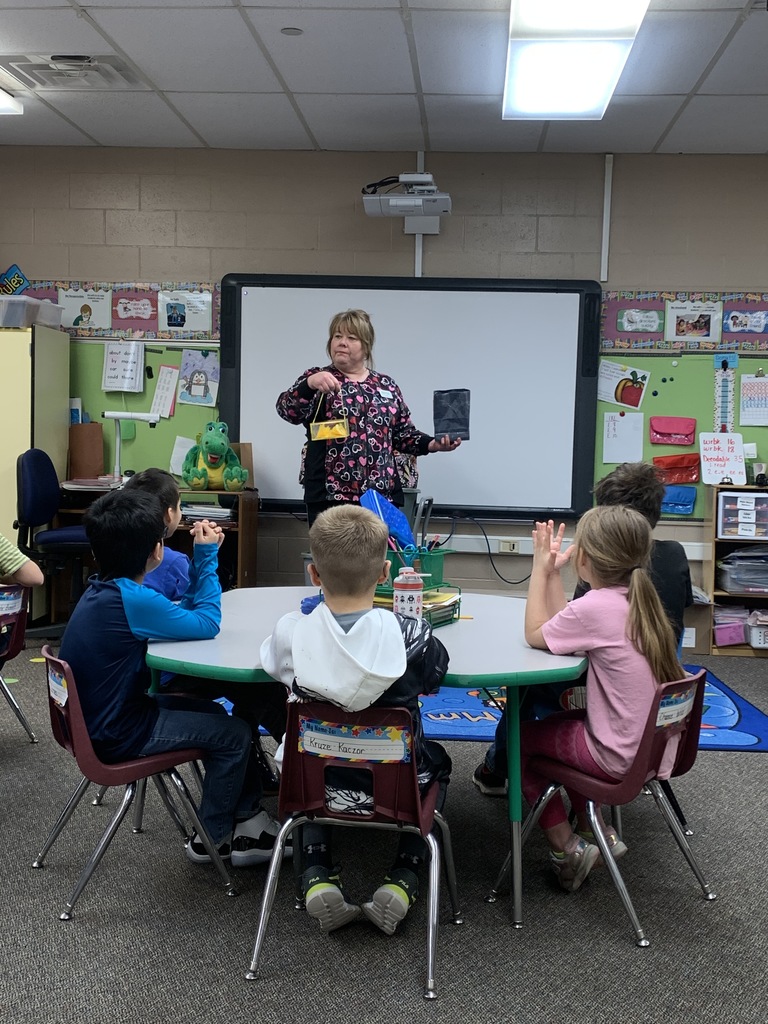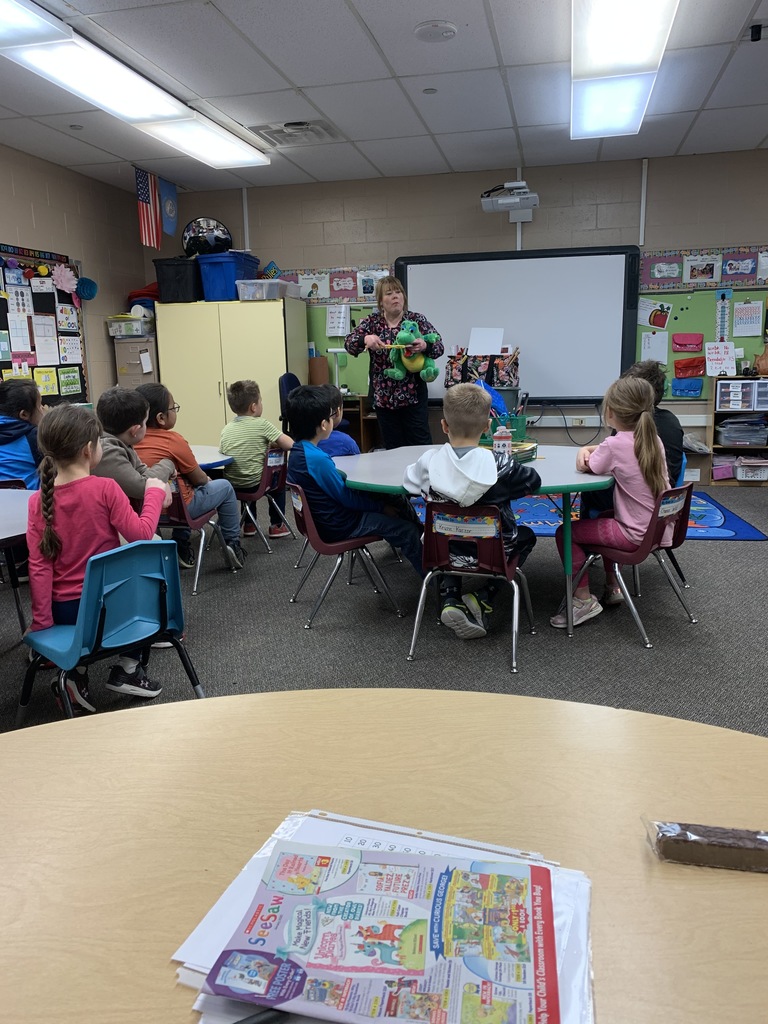 Update to BB Schedule: Monday-01/20/20-MS BBB vs Parkston @ DC, bus leaves @ 3pm from AC; JV/V Boys & Girls will have practice @ AC-4pm; Tuesday-01/21/20-DH BB @ Corisca-JV Girls @ 4pm/JV Boys @5:15pm/V Girls @6:30pm/V Boys @ 8pm

The Quiz Bowl Competition that was scheduled for Saturday, has been moved to Monday, January 20th. Students will need to be at the school by 7:15am. Good Luck Andes Central!

Due to the weather forecast, there will be no school tomorrow, January 17th. The MS BBB game scheduled for tomorrow in Gregory has also been cancelled. Thank you.

Andes Central School District has job openings for the following positions. If interested, please contact the Superintendent/Business Office. Thank you!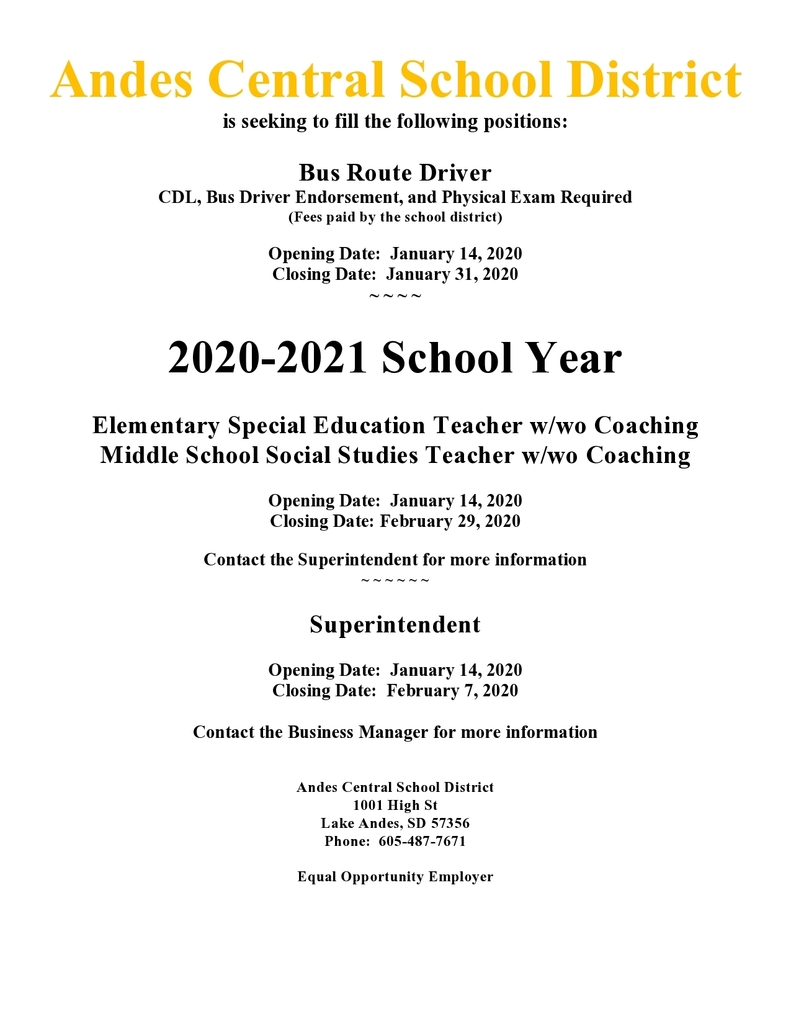 Mr. Holmes' Ag Mechanics Class is currently working on Virtual Welding. Projects range from small engines, welding, plumbing, concrete work, etc. Students are required to enter in their settings, will be scored on their performance and will be told where they need to improve.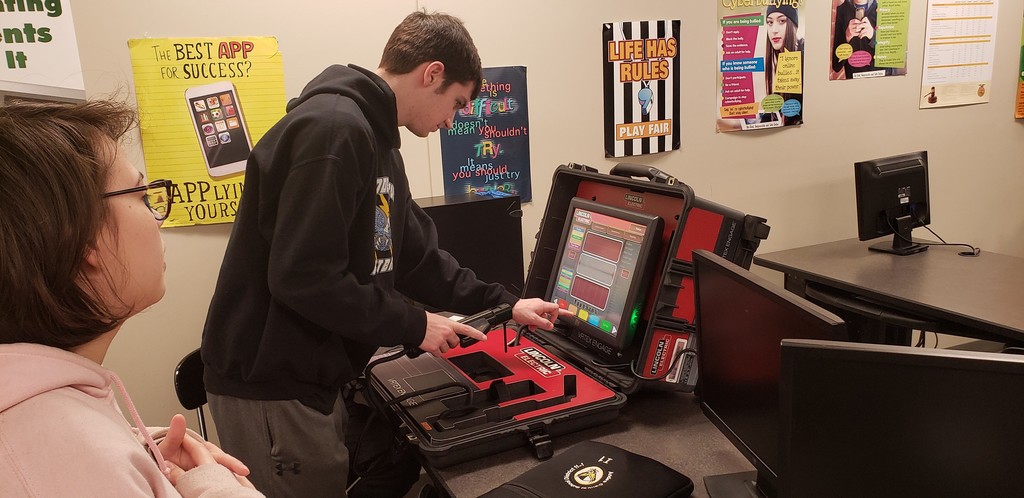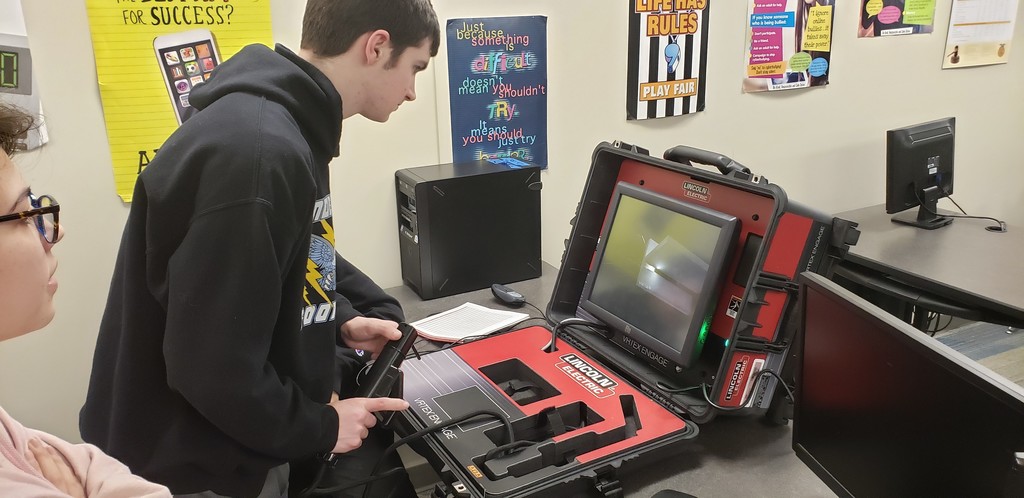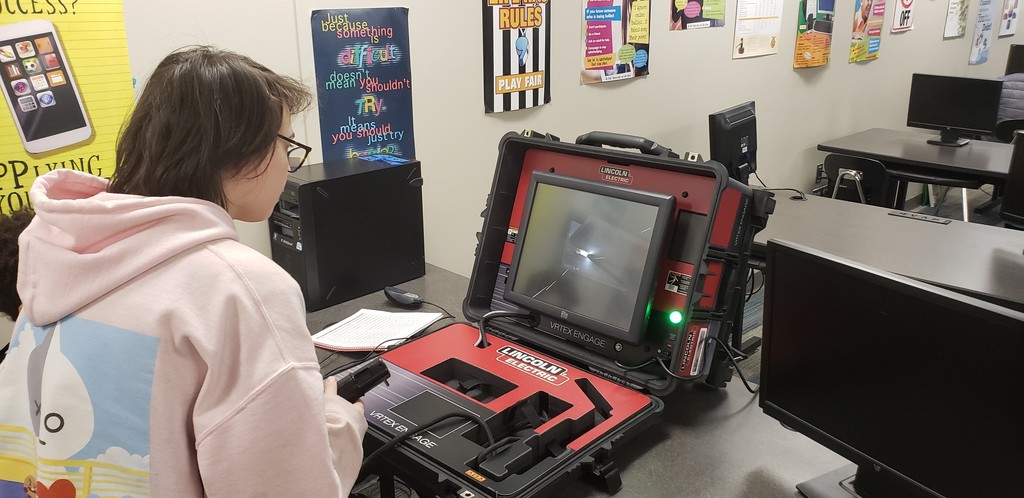 Reminder- the double header tonight is being played in Tripp. JV girls begin play at 4:00 PM. Please note the change in location.

If you plan to attend the Double Header Basketball game tonight vs TDA in Tripp, they will be serving Arby's Roast Beef Sandwiches. Good Luck tonight Thunder!

Wrestling Schedule for the rest of the week: 12/31/19 4-6pm; 01/02/20 10am-Noon; 01/03/20 10am-Noon; 01/04/20 Weigh in @ 5:30am in room 507. Leave LA @ 6:15am.

Due to the weather conditions, there will be no basketball & wrestling practice today.

Reminder for BB Parents & Athletes: DH BB Game @ Gayville-Volin today. Bus leaves @ 2pm. Practice for next week Dec 30-Jan 3: MS/JV/V GBB Practice @ AC 4-6pm; MS/JV/V BBB Practice @ DC 4-6pm; NO MS BBB Practice on 12/30/19, JV/V Only.

Andes Central School would like to wish you a Merry Christmas & a Happy New Year! School will resume on Monday, January 6th.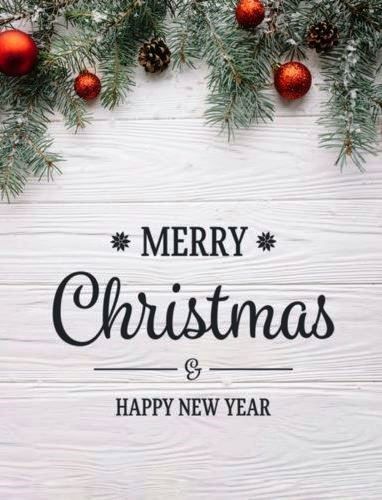 The January Elementary Newsletter has been posted to the website. You can find it under Menu-Schools-ACE School-Elementary School Newsletter, or follow the link:
https://5il.co/bzof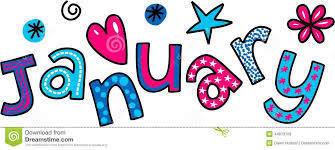 Andes Central's Preschool students has their Christmas Program on Thursday, December 19th. These kids did a wonderful job!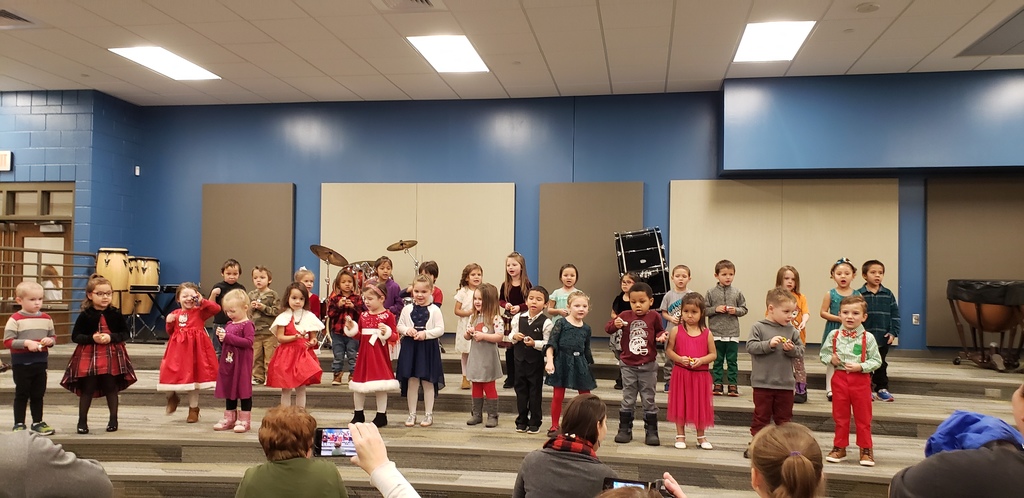 Thank you to Andes Central's National Honor Society students for sponsoring a Toy Drive. These toys were donated to YST Department of Social Services. A big thank you to Mike Dangel for picking up the wooden toys in Springfield.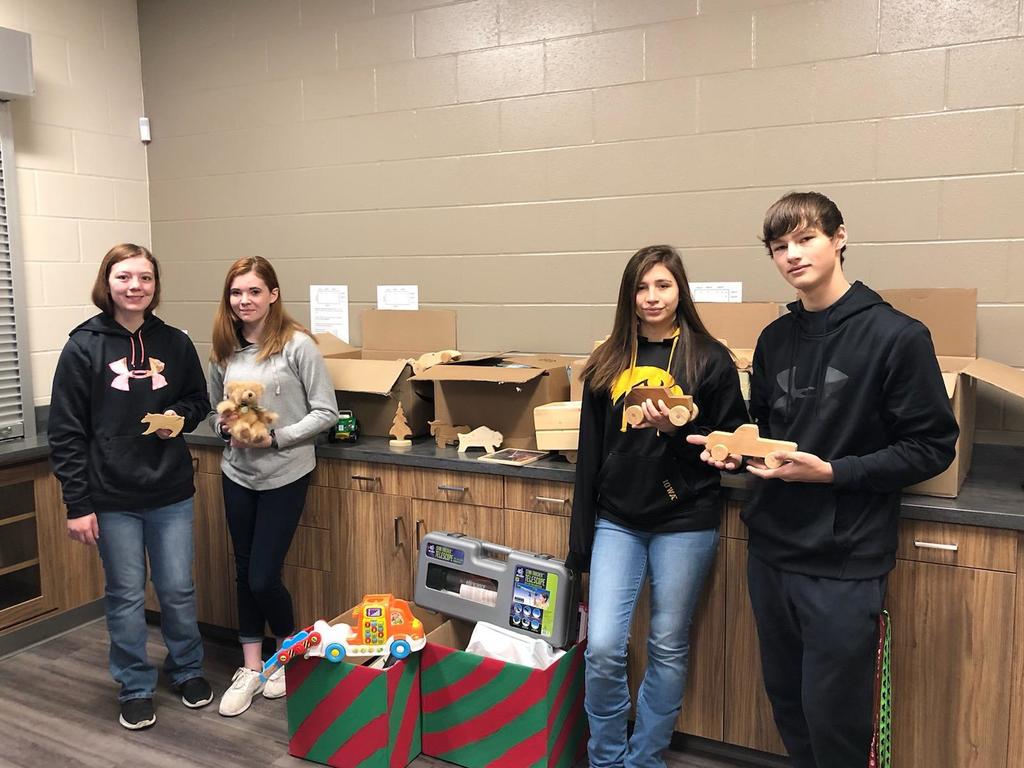 Lakeview Colony had their Christmas Program on Wednesday, December 18th. Great job kids!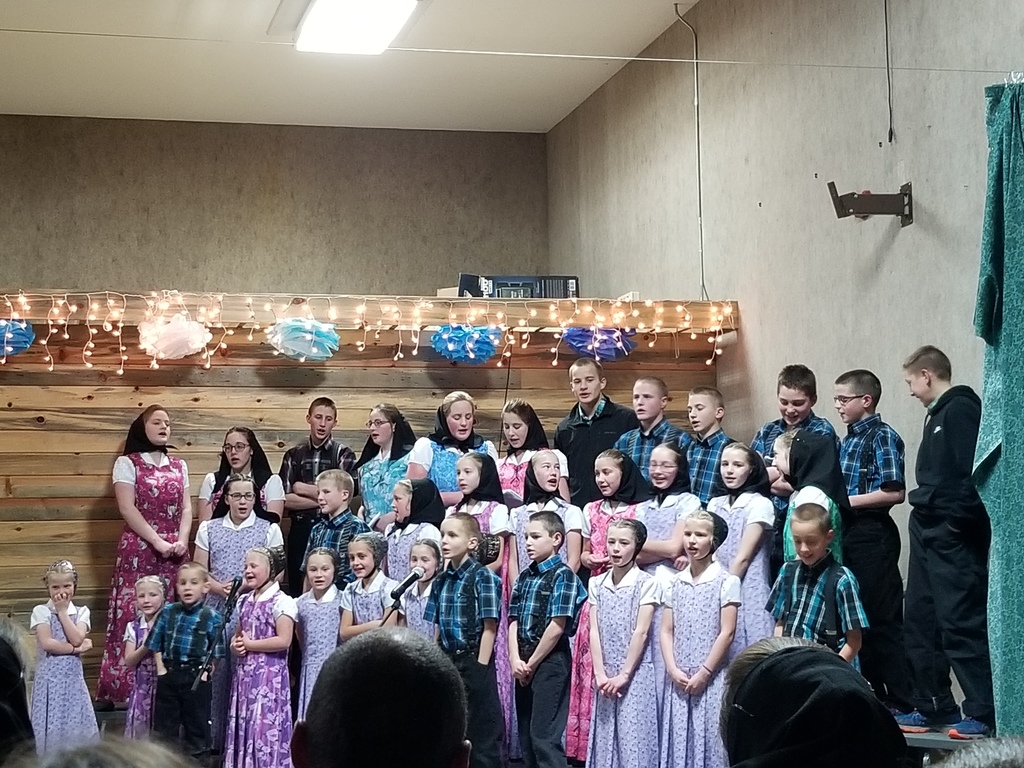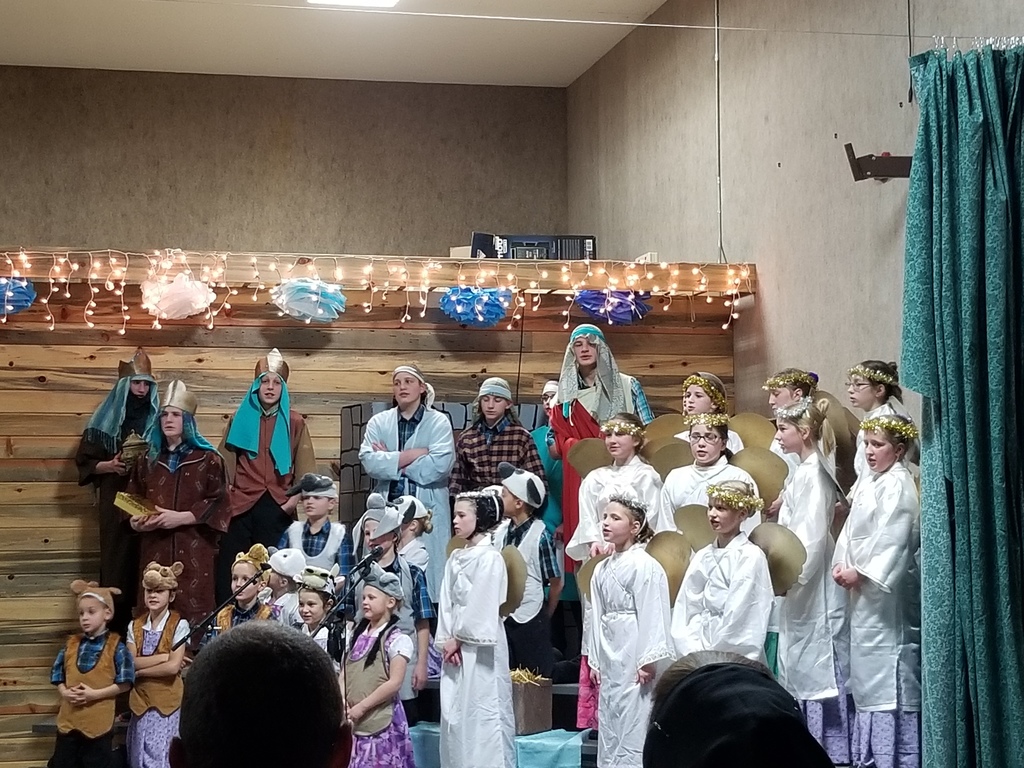 New feature on Andes Central School's Website! You can now view and print the calendar events in a calendar format on the website. Go to the events section and click on "See All Events" for the new update.
https://www.andescentral.k12.sd.us/