Mark your calendars for the AC Athletic Boosters Craft Fair on Saturday, December 7th from 10am-3pm at the Andes Central School Auxiliary Gym. They will also have a concessions stand and bake sale.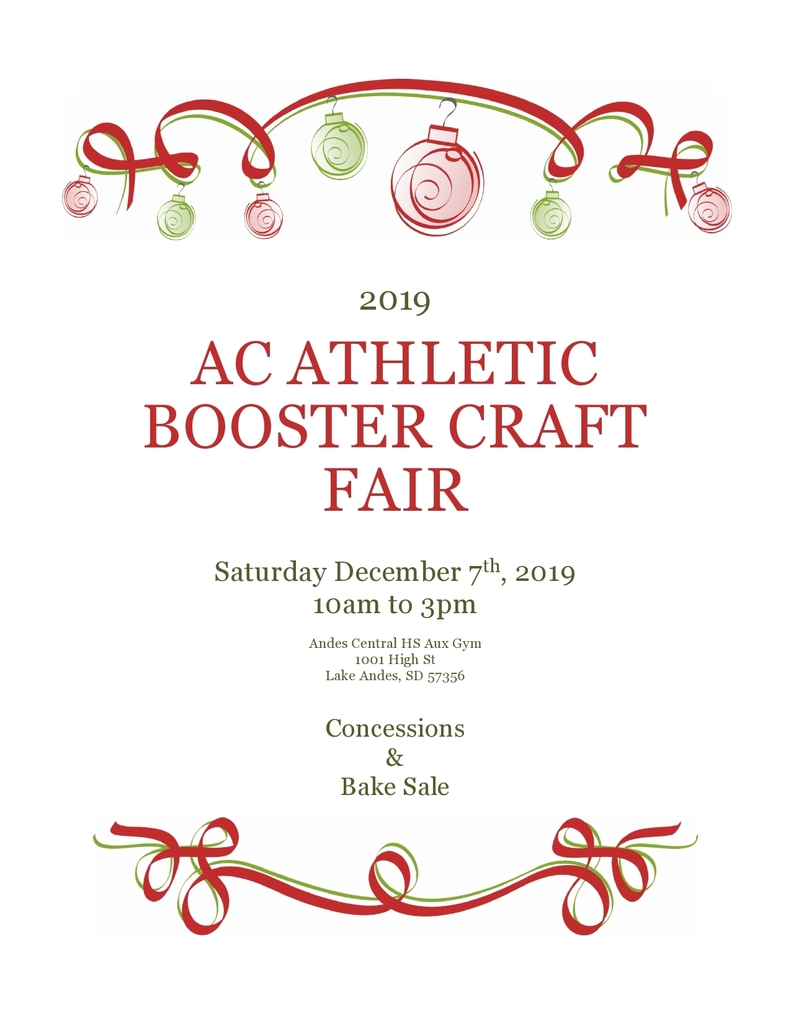 Take time to thank all the individuals that make Andes Central such a great place to work! Dedicated and caring individuals are here every day to make connections with students and families. Thank you for all you do.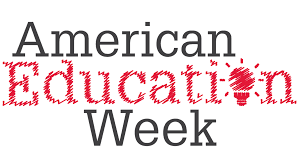 The December Elementary School Newsletter has been posted to the website. You can find it under Menu-Schools-ACESchool-ACE Newsletters or follow this link:
https://5il.co/bh56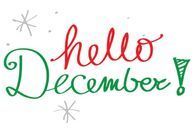 The 4th & 5th grade boys & girls basketball practice schedule has been posted on the website. You can find it under Menu-Athletics-Practice Schedules or you can click on the following link:
https://5il.co/bfs5

Middle School students are in Platte for a Band/Choir Festival today. These students have been rehearsing all day with a performance @ 2:30pm. Good Luck Andes Central!!!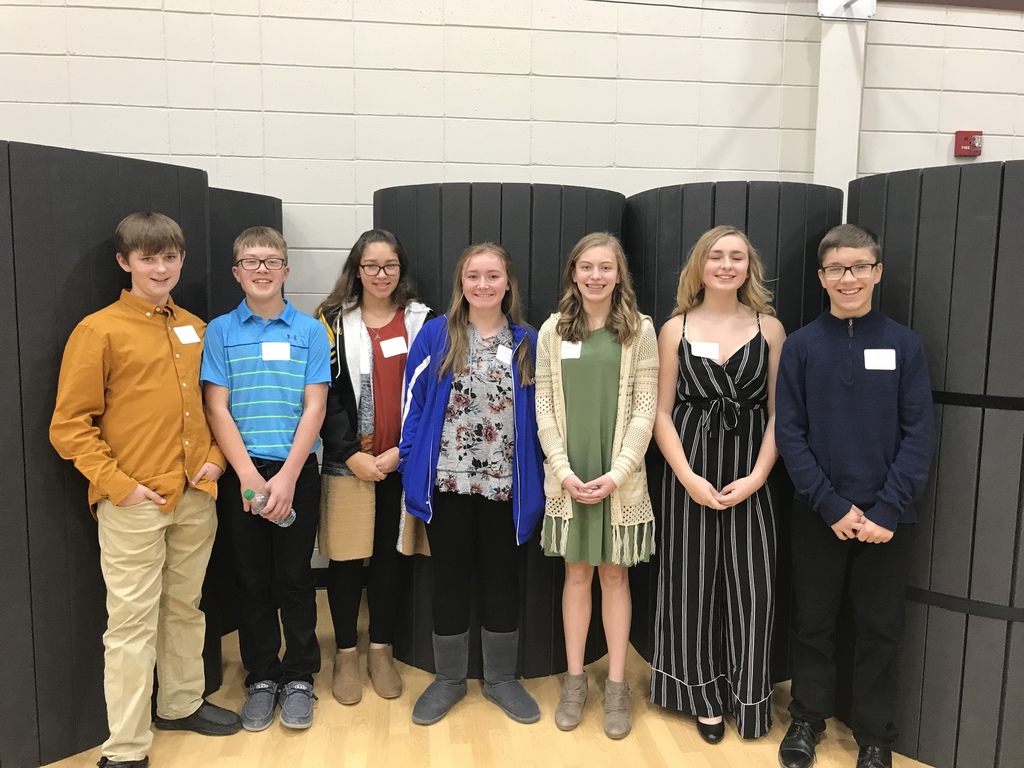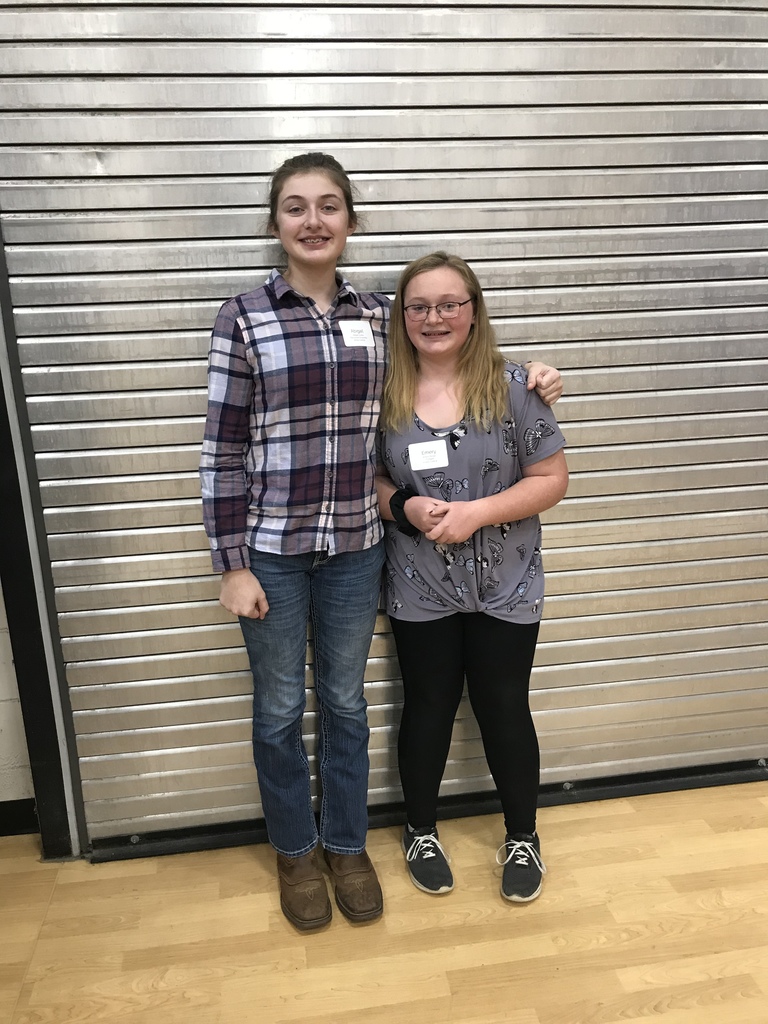 There will be a Parent/Athlete meeting on Thursday, November 21st @ 8pm in the auxiliary gym for any 9-12th grade boys interested in playing basketball.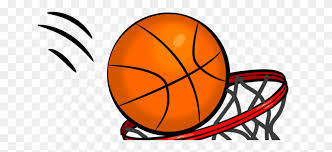 The MS GBB schedule has been updated. You can find it on the website under Menu-Documents-Athletic Schedules.

Andes Central Junior Class is having a wreath sale. If you would like to place an order, contact a Junior class student, or one of their Advisors, Mr. Holmes, Mrs. Knudsen, or Mr. Cooney by Wednesday, November 20th.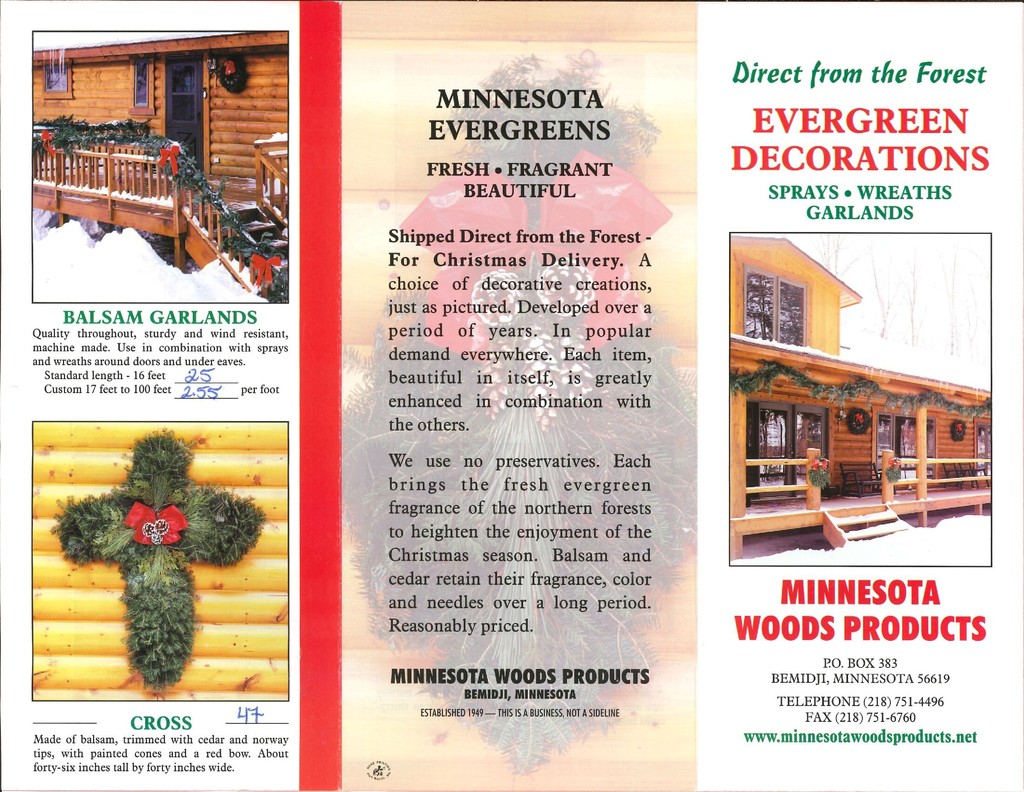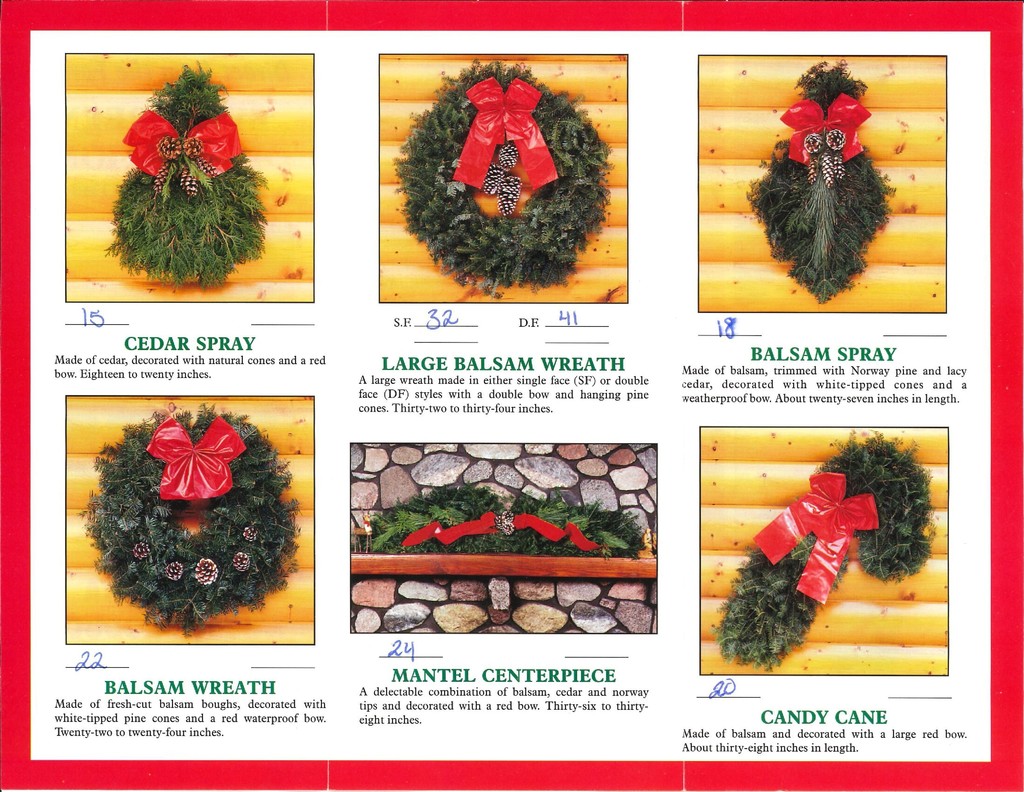 Andes Central FCCLA students are having a Krispy Kreme fundraiser that will run through December 13th. Please contact an FCCLA student or their advisor, Amy Petrik, to order.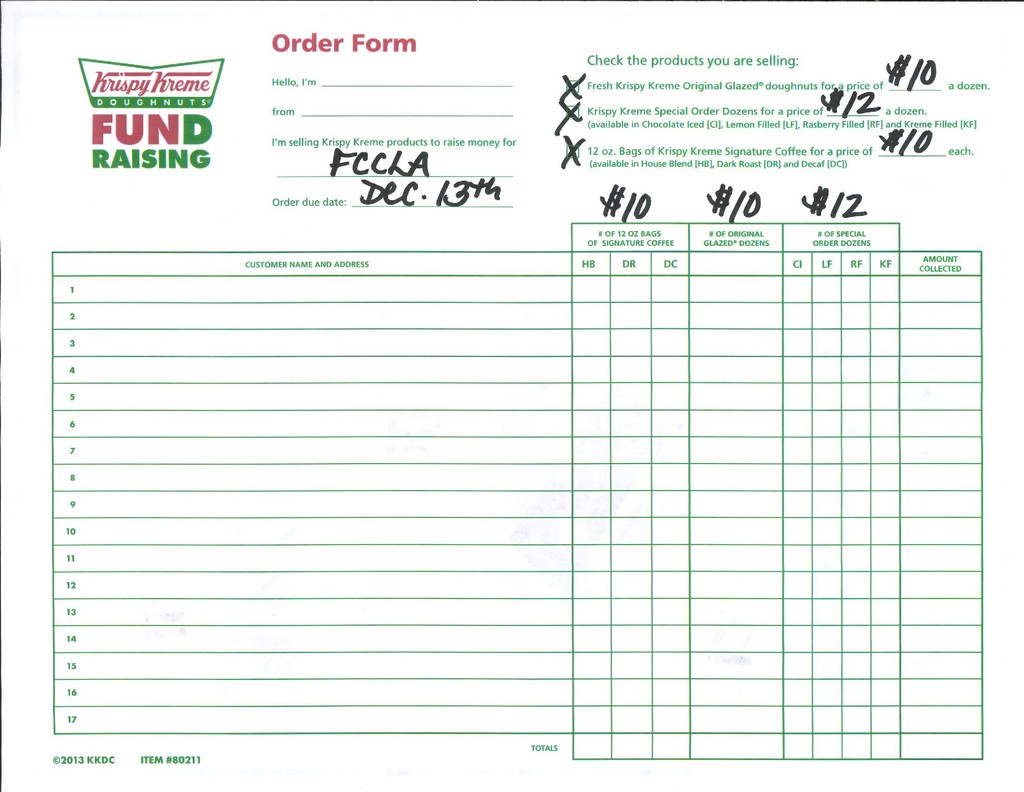 Andes Central School participates in an annual reading program where HS students read to Elementary students. Pictured here are HS students with 3rd grade classes. Watch for more information throughout the year to see how Andes Central is expanding on this reading program.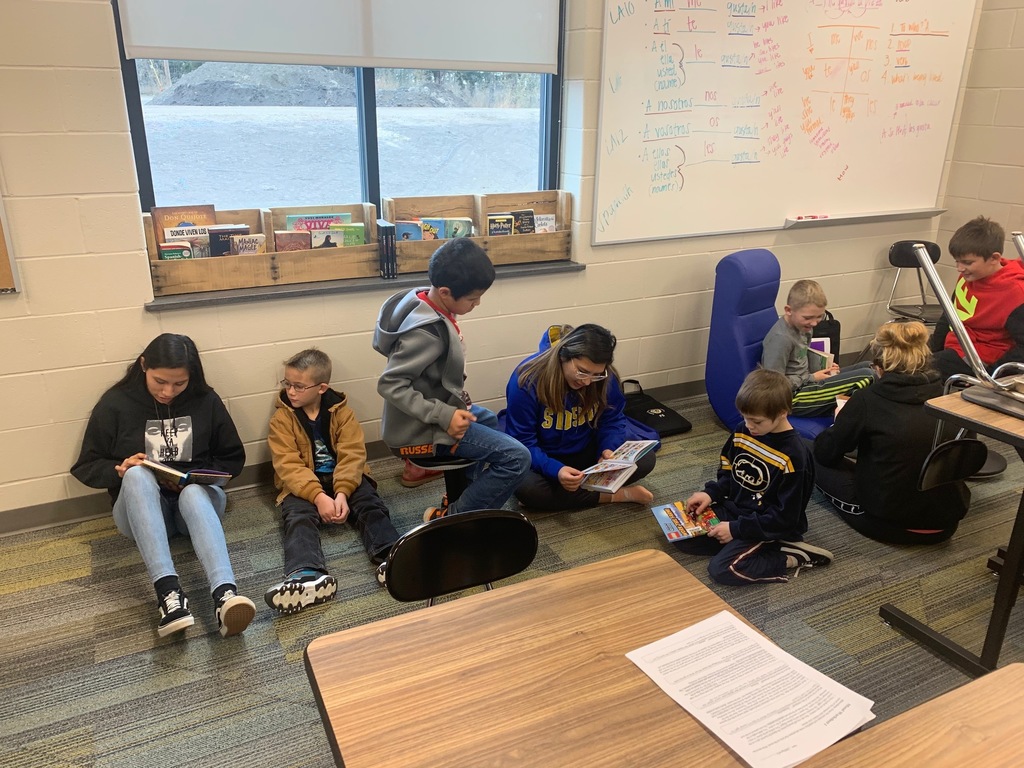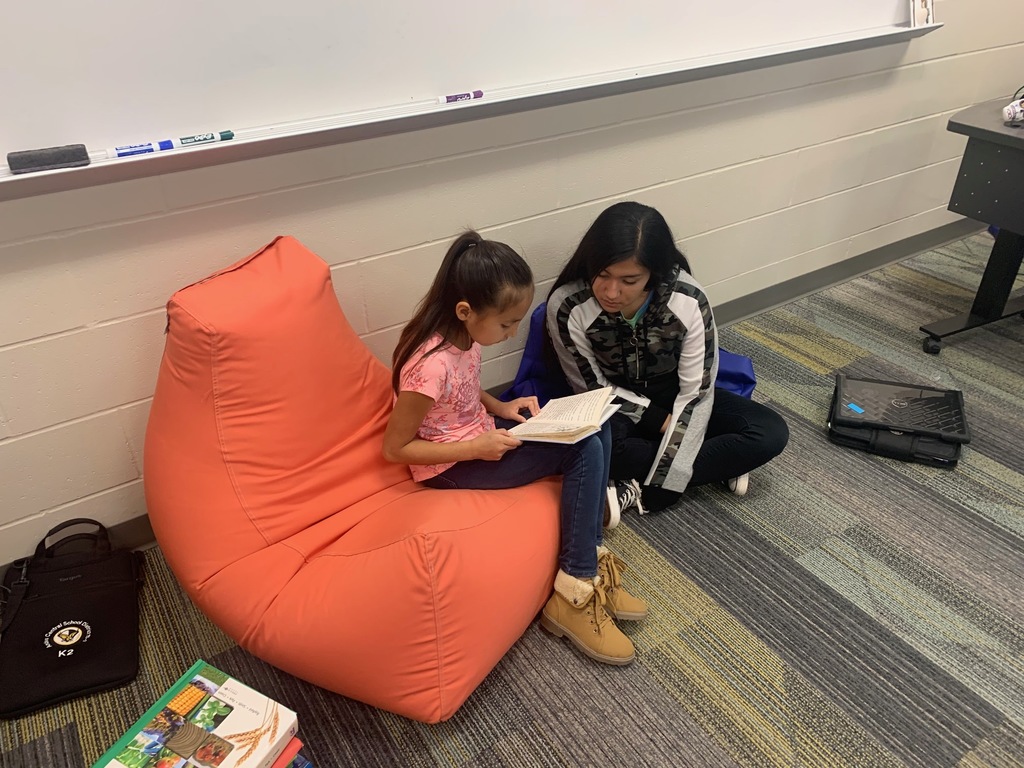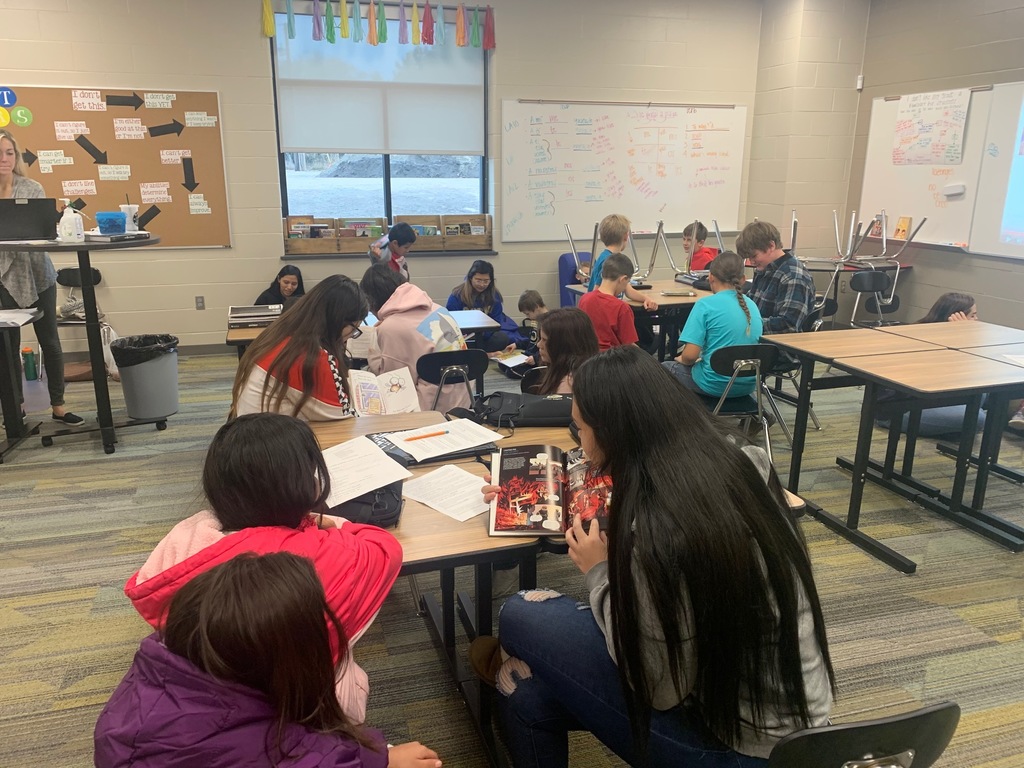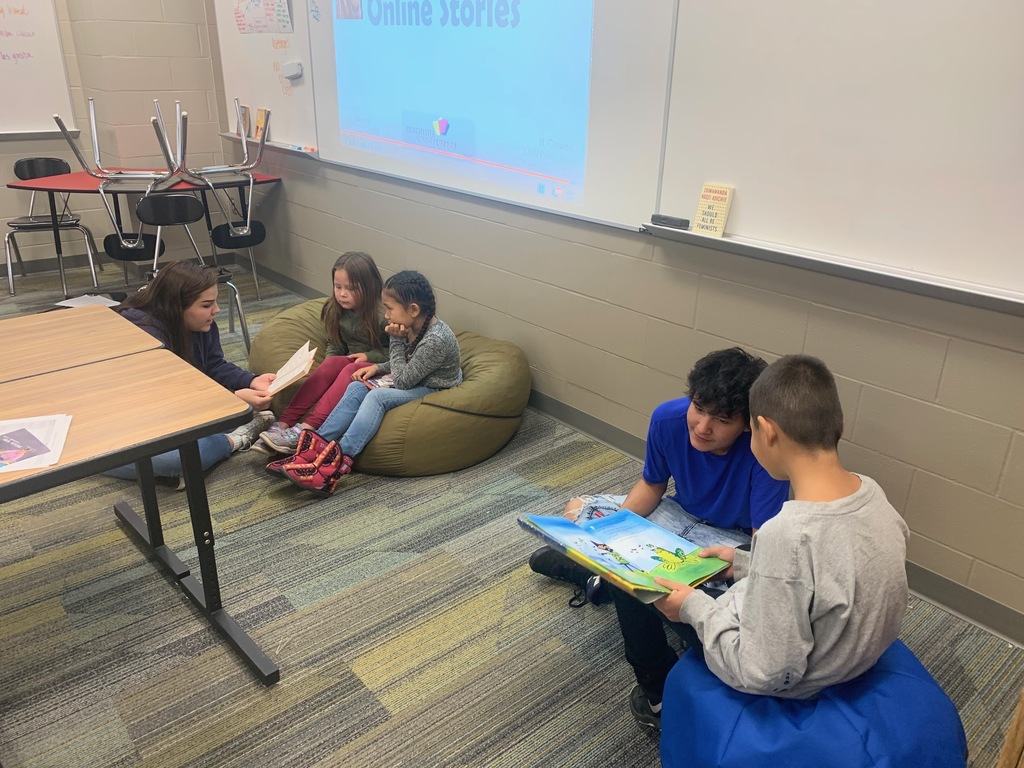 Andes Central students who are in US History, Native Studies, and Native American Club got to enjoy a day in Chamberlain today by visiting the Dignity statue and the Alta Lakota Museum.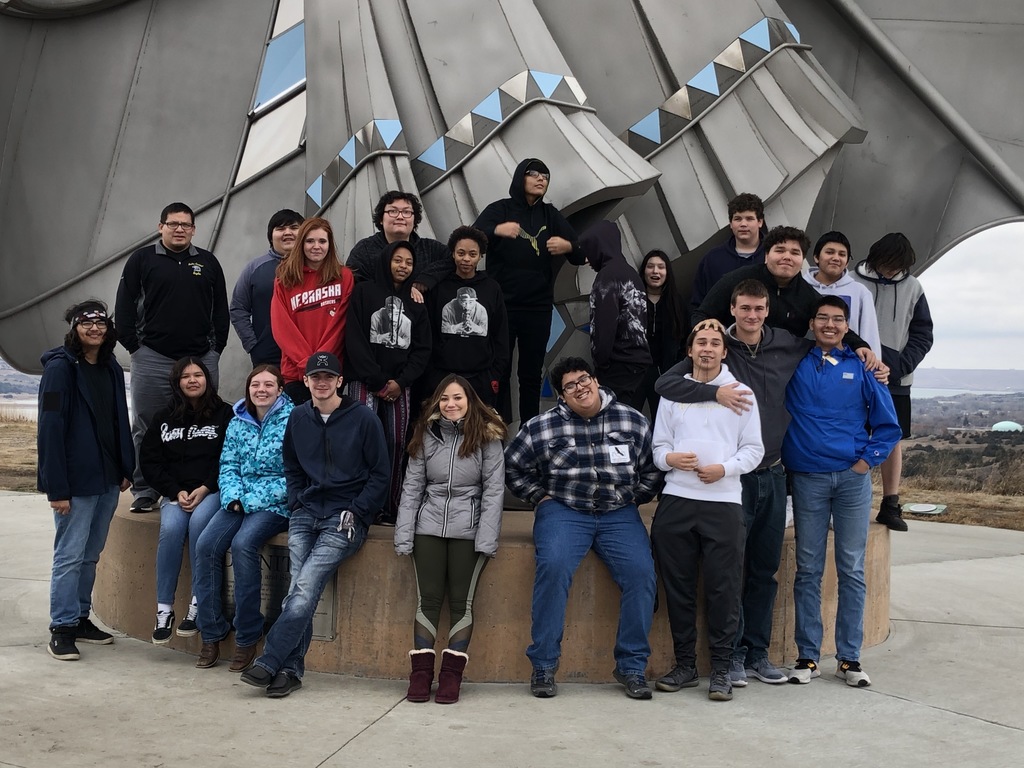 The MS GBB game vs Burke in Bonesteel has been changed to 6pm tomorrow, 11/14/19.

Andes Central School celebrated Veteran's Day with a program on Friday, November 8th. Thank you for your service to our country!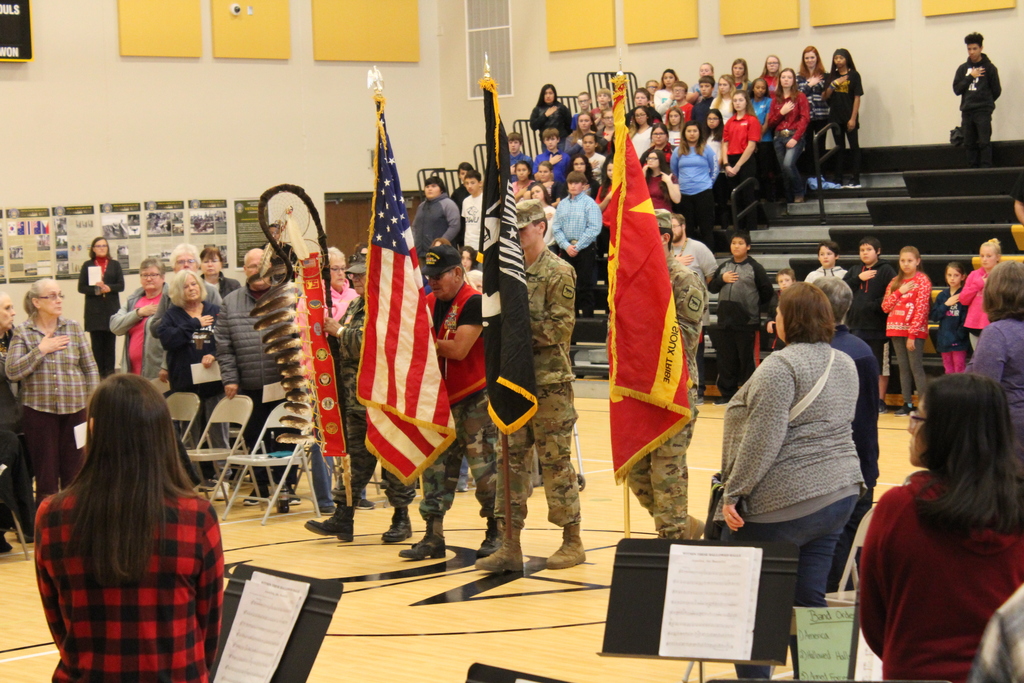 The 2nd grade class at Andes Central celebrated Veteran's Day by reading the story America's White Table which originated during the Vietnam War as a symbol for remembrance to service members. These students also wrote thank you letters to veterans.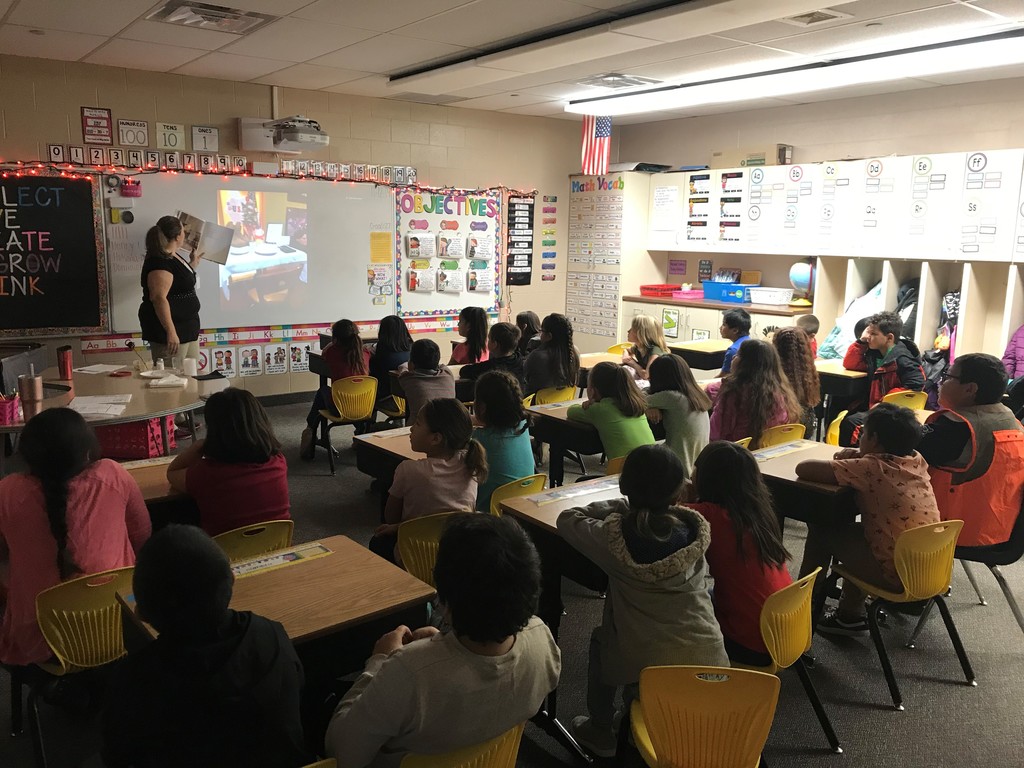 Jared Nesje, CEO of TSP, presented the school board with a check for $10,000 which will be used for new playground equipment. View the full article in the news section of the website.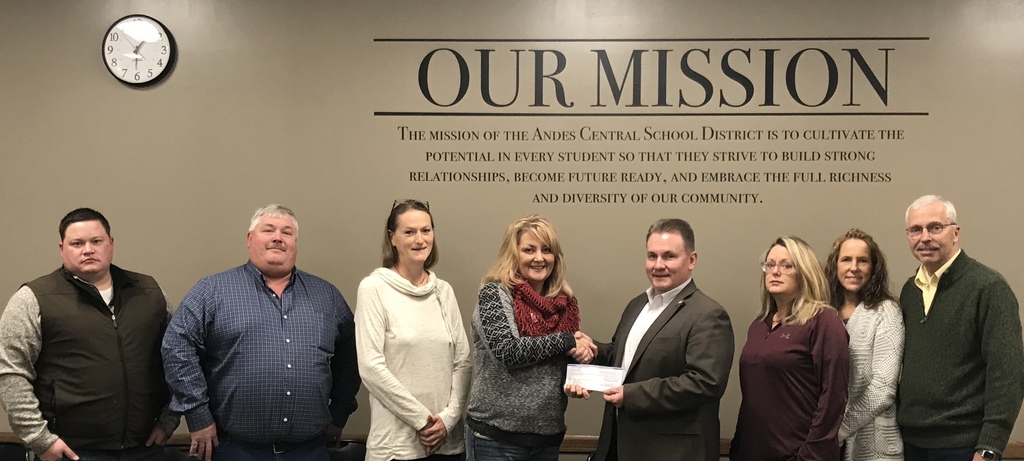 Congratulations to Andes Central Students that went to All-State Chorus! Way to represent Andes Central School! (L-R) Apollo Weddell, Riley Boettcher, Avery Schacht, and Jaiden Longe.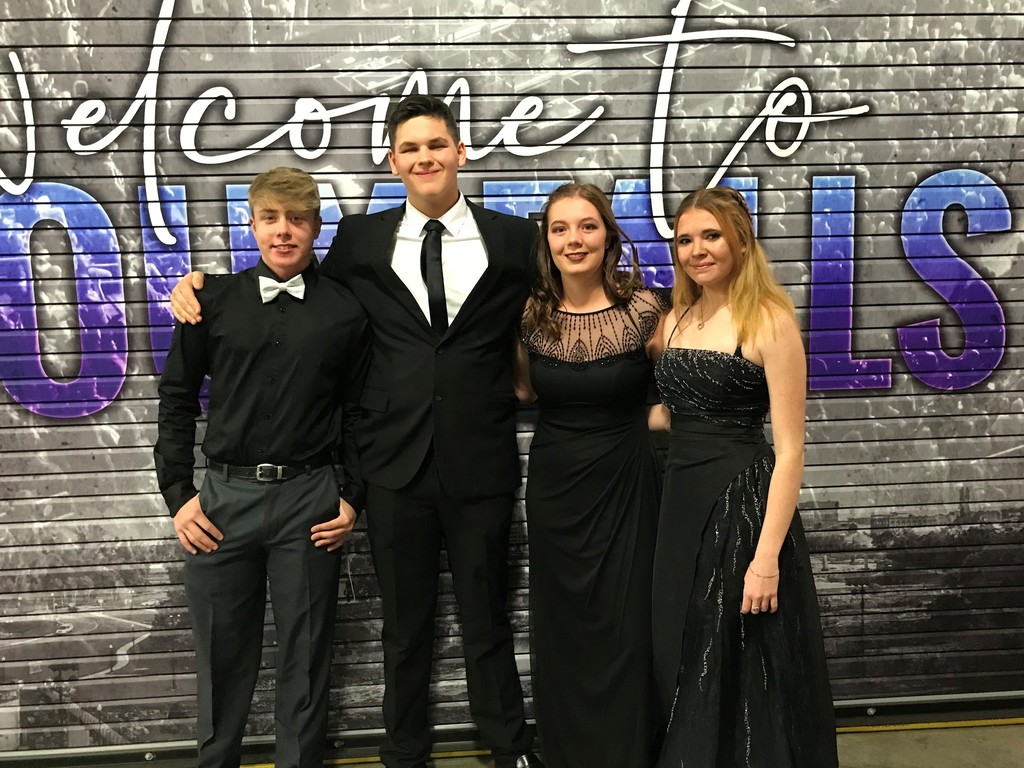 Please join us for Andes Central School's Veteran's Day Program tomorrow, 11/08/19 @ 2pm in the Auxiliary Gym. Thank you for your service to our country!

Can't make it to the AC/DC Thunder Volleyball game tonight in Corsica? Stream it live @ jags.live

Congratulations to the AC/DC Thunder Volleyball Team on their win last night vs Bon Homme! The team will be traveling to Corsica-Stickney tonight for Quarter Finals @ 6pm. Good Luck Lady Thunder!!!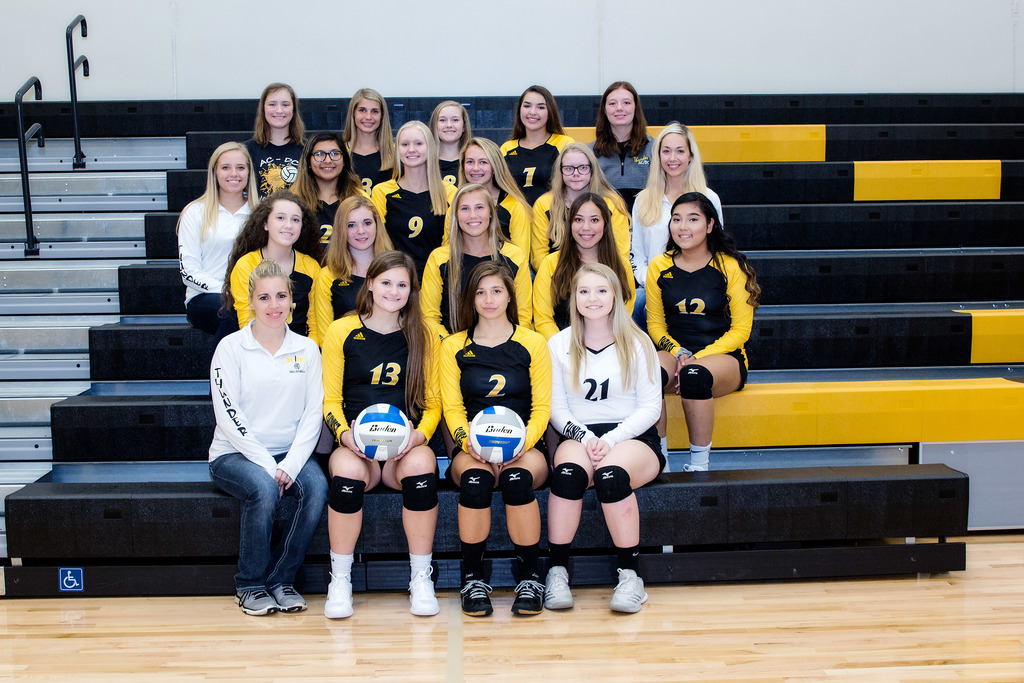 AC/DC Thunder Volleyball will be hosting Bon Homme in our Region 6B Play-In on Monday, 11/04/19 @ 7pm. Good Luck Thunder!